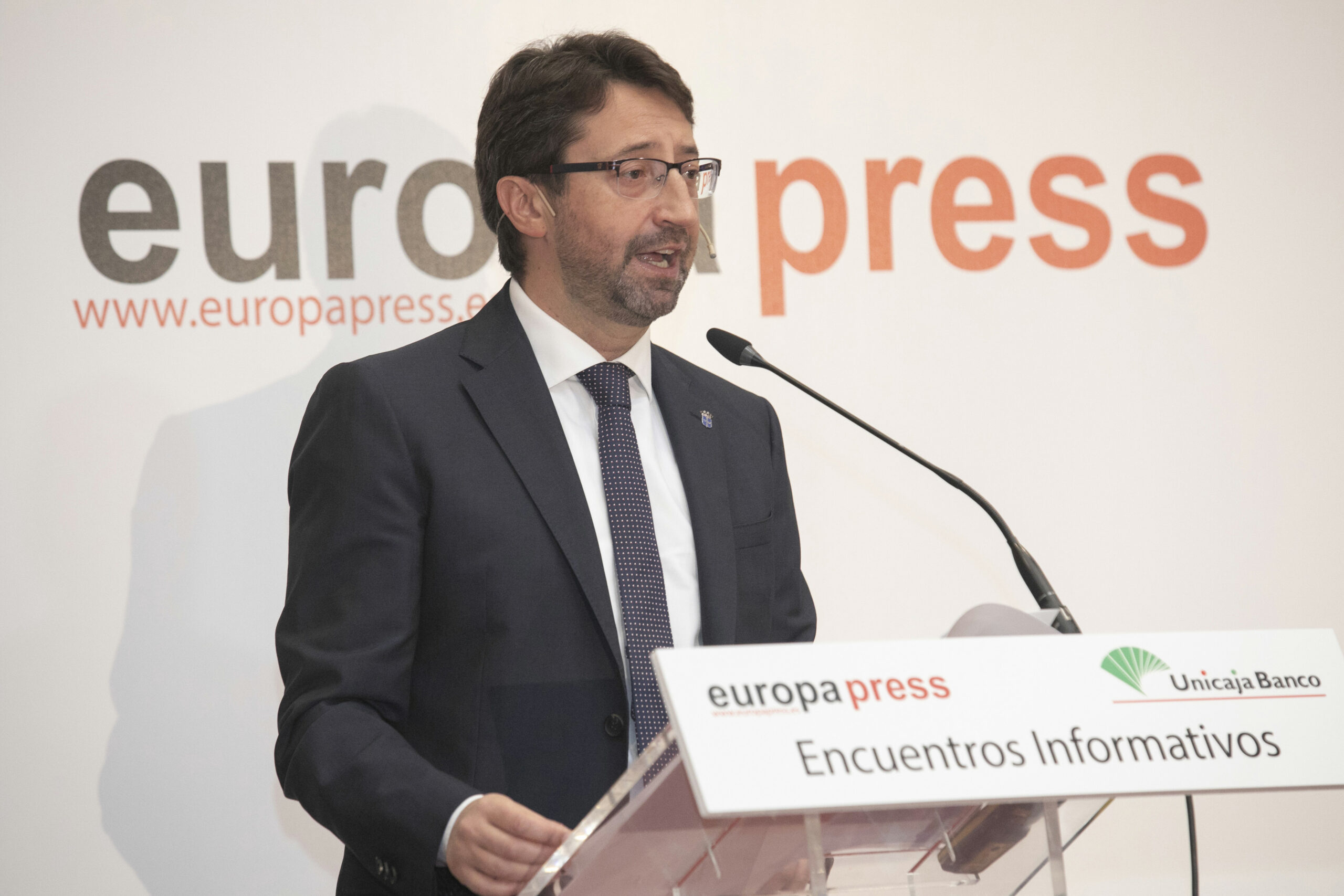 OVIEDO, 17 (EUROPA PRESS)
The Government of Asturias has expressed this Friday its "enormous satisfaction" for the approval, by the European Commission, of State aid of 460 million euros to support ArcelorMittal's decarbonization project at its head facilities in Gijón.
As they have explained from the Principality through a press release, the community authorities, in this way, authorize the notification presented by the Government of Spain to favor the production of green steel in Asturias, for the execution of which it is necessary to have support by part of the central Executive in order to facilitate the ecological transition process of the integral steel industry.
For the Minister of Industry, Employment and Economic Promotion of Asturias, Enrique Fernández, this "good and long-awaited news" endorses the commitment of the Government of Spain for the continuity, in the medium and long term, of the steel industry as one of the industrial activities tractors for the Asturian economy.
"This is a milestone that from now on allows us to have a clearer horizon so that Asturias can begin to produce clean steel and so that ArcelorMittal can carry out its activity for many more years in Asturias", assured the director.
"This decision comes after an intense political and administrative work of several years, which in the first place involved convincing the Mittal family that Asturias was the ideal destination to make these investments, and once that objective was achieved, it was necessary to transfer to the Union European Union the request to grant authorization to give financial support to the company in its decarbonization plans", added the counselor.
NEW ELECTRIC OVEN
The European aid that ArcelorMittal will receive is aimed at reducing dependence on fossil fuels in its production processes.
With the 460 million euros of direct subsidy to the company, the construction of a direct plant for iron ore with green hydrogen will be financed, which will have a production capacity of 2.3 million tons per year, complemented by a hybrid electric furnace of 1.1 million tons of capacity. The new plant will replace, together with a new electric arc furnace, the current blast furnace.
The natural gas currently used in the mix will be phased out of the steel production processes. It is expected to start operating at the end of 2025 and prevent the release of 70.9 million tons of carbon dioxide. The aid to ArcelorMittal will be articulated through the Decarbonization Part that was presented in Gijón by the Minister of Industry, Reyes Maroto, and by the President of the Principality, Adrián Barbón.