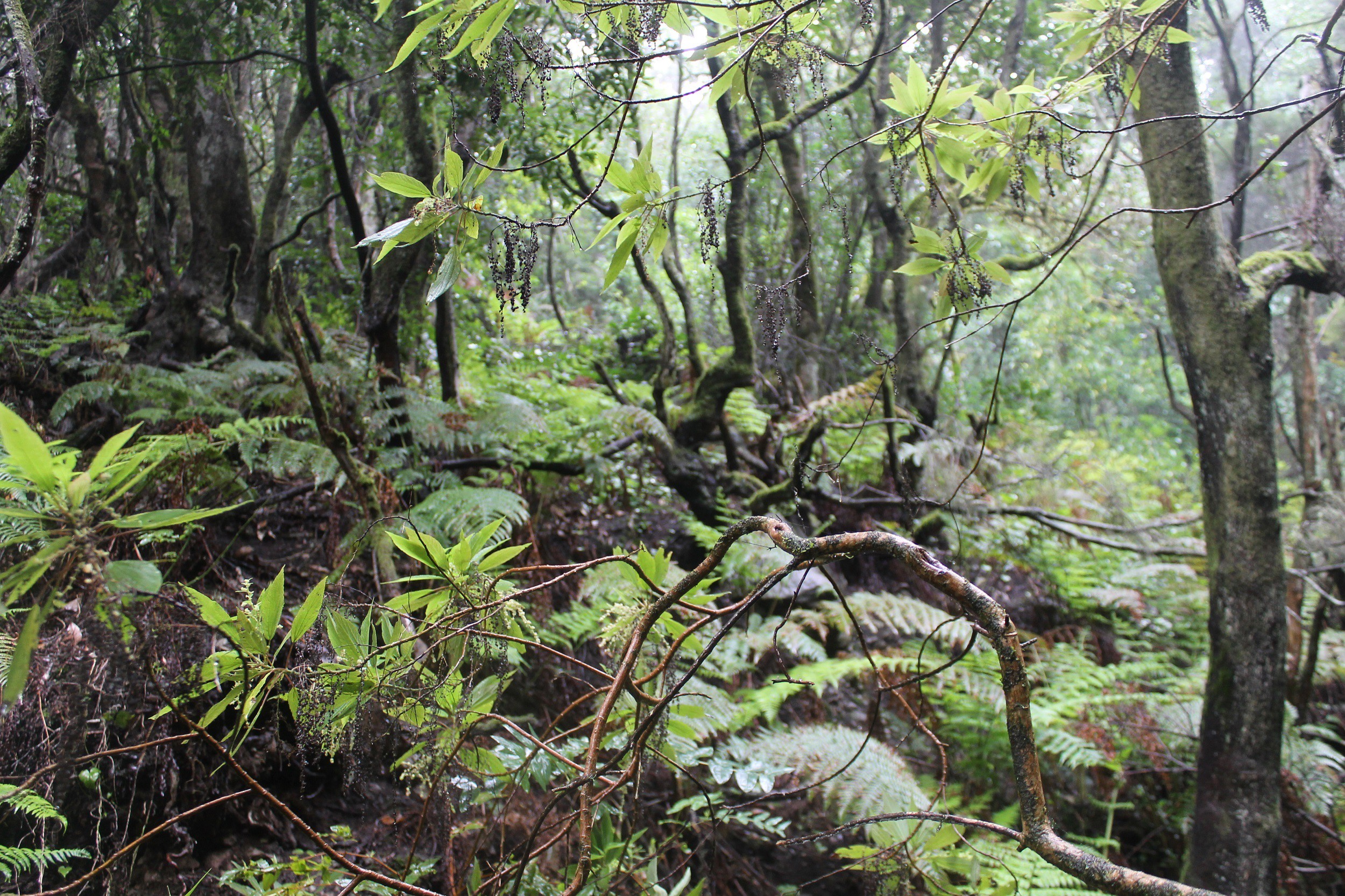 SANTA CRUZ DE TENERIFE, 22 (EUROPA PRESS)
CaixaBank and the Fundación La Caja de Canarias have selected three environmental projects on the islands within the framework of the 'Call for the Environment 2023', endowed with 30,000 euros. The entities selected have been the Environmental Well-being Association, the Fénix Canarian Association of Forestry Education and the Canarian Foundation for Reforestation.
A total of 10 initiatives have been presented to this edition that aim to support projects of social entities that work to improve natural heritage, through the protection of biodiversity, environmental innovation and the circular economy.
In the case of the Asociación Bienestar Ambiental, it is a conservation project for the ancestral lizards of the Canary Islands as a socioeconomic resource. The initiative is aimed at increasing efficiency in the handling, management and reintroduction of the threatened species of giant lizard from El Hierro and La Gomera.
The Asociación Fénix project, called 'Microislands', is based on the interaction between birdlife and artificial or natural reservoirs through the manufacture of floating islands or microislands of biodiversity, seeking to meet various objectives of improving biodiversity.
The other of the initiatives selected in this 'Call for the Environment 2023' is the 'Forest Restoration Program: Participate!!' of the Canarian Foundation for Reforestation, which pursues the restoration of forest ecosystems in two threatened plant formations in Gran Canaria (thermophilous and Monteverde), involving the local population and monitoring the data for subsequent studies.