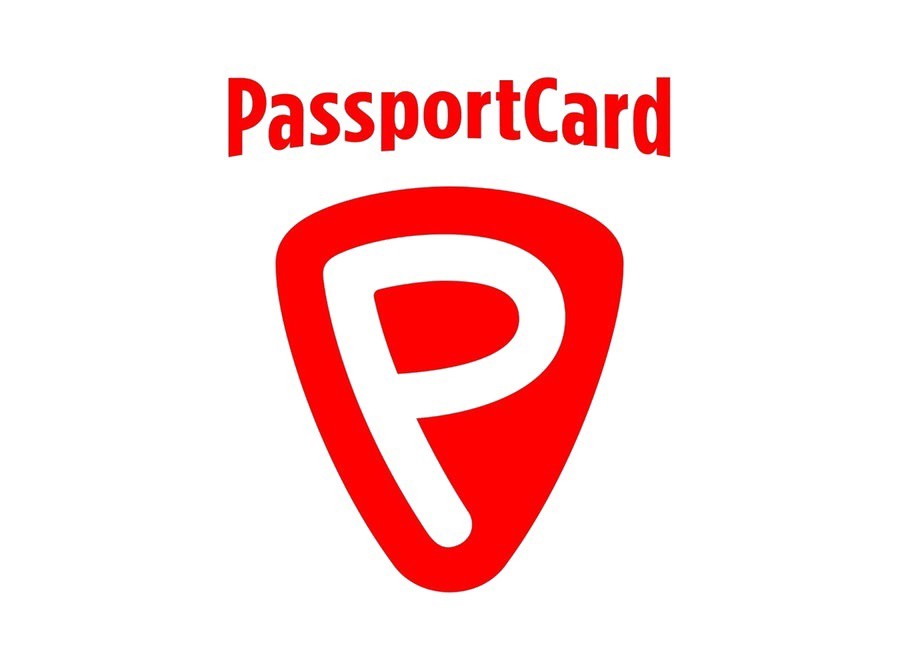 MADRID, 15 (EUROPA PRESS)
PassportCard, a German insurer specializing in health insurance, has announced this Thursday the start of its activities in Spain with a health coverage solution with real-time payments, as reported through a press release.
The German insurer, which began its activity in 1999 and is a collaborating partner of the Allianz group, explains that this product offers coverage for any prescribed medical service, since it allows the user to directly pay for the benefit through a debit card that works through the Mastercard network.
Specifically, if a health center accepts payments from this network, its services will be covered by the insurer when required.
In addition, the company provides global coverage to meet needs such as medical consultations, clinical analysis, acquisition of medicines, emergency care, etc. And it has a personalized telephone and online assistance service 24 hours a day, every day of the week.
Regarding the company's expansion into Spain, PassportCard's CEO for Europe, Eithan Wolf, affirms that the Spanish market "offers great potential" for "innovative" solutions such as this health insurance, especially for expatriates and those Spanish companies with workers abroad.
The insurer also highlights its potential among business clients, whatever their size. Specifically, he explains that this solution can be "easily" integrated into company incentive plans, help minimize risks and provide health care for employees anywhere in the world, "in a simple, agile and paperless way".