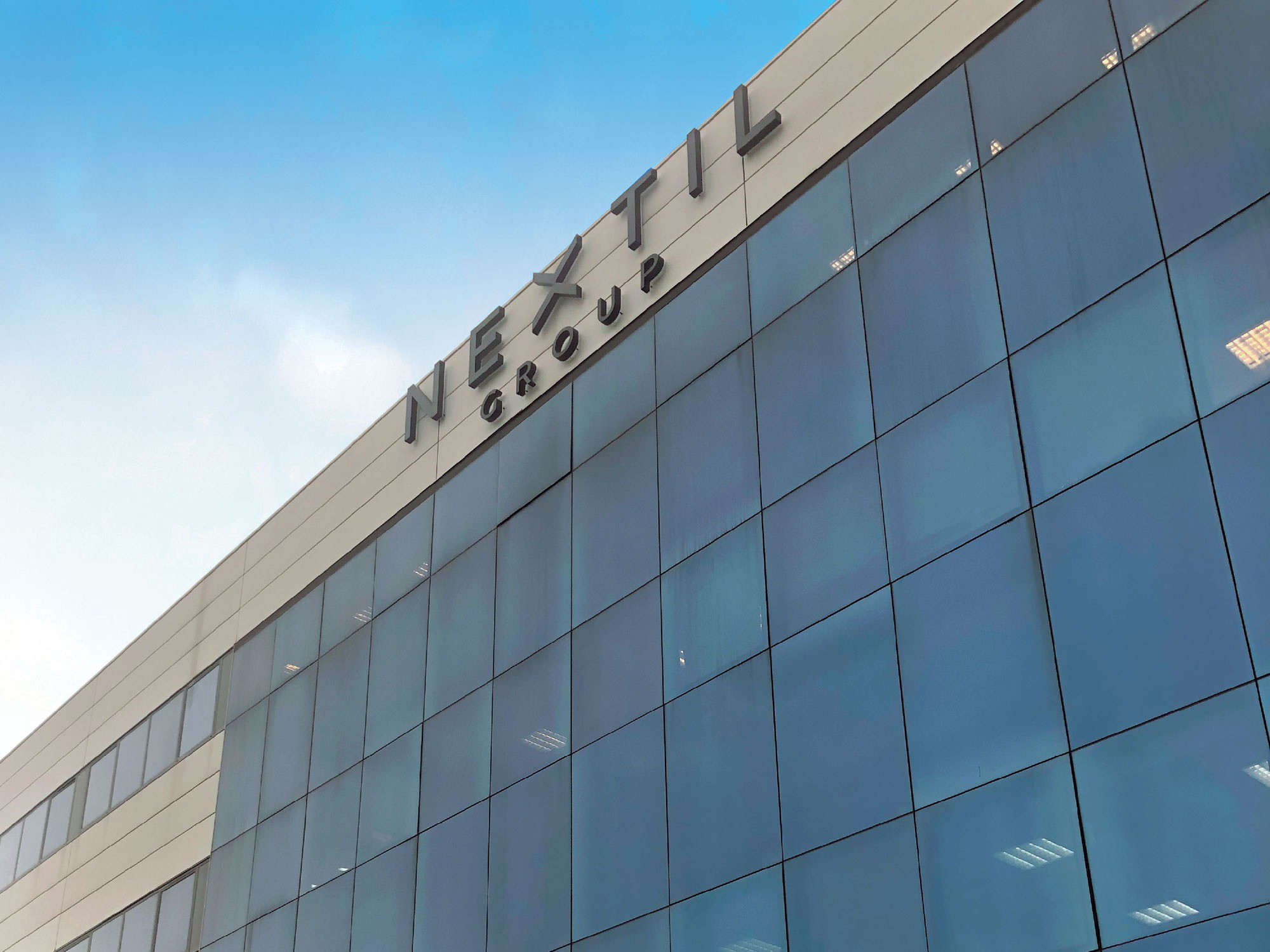 MADRID, 15 (EUROPA PRESS)
Nextil's shareholders' meeting has approved by a sufficient majority at its extraordinary general shareholders' meeting the issuance of a bond convertible into shares of Playvest, its Portuguese subsidiary, representing 49% of its share capital, for a global amount of four million euros, which will be fully subscribed by Growth Inov.
Upon maturity, this bond will be acquired by Nextil, which would pay the fund through treasury shares or newly issued shares, as stated in the agenda of the meeting, which was held on March 15, as reported by the company textile to the National Securities Market Commission (CNMV).
All the proposals brought to the meeting have been approved, including the ratification of the appointment by co-option of Alberto Llaneza as proprietary director and Rafael Bermejo for the position of executive director.
In turn, Nextil's shareholders have discussed the modification and approval of the remuneration policy for directors for the years 2023, 2024 and 2025.