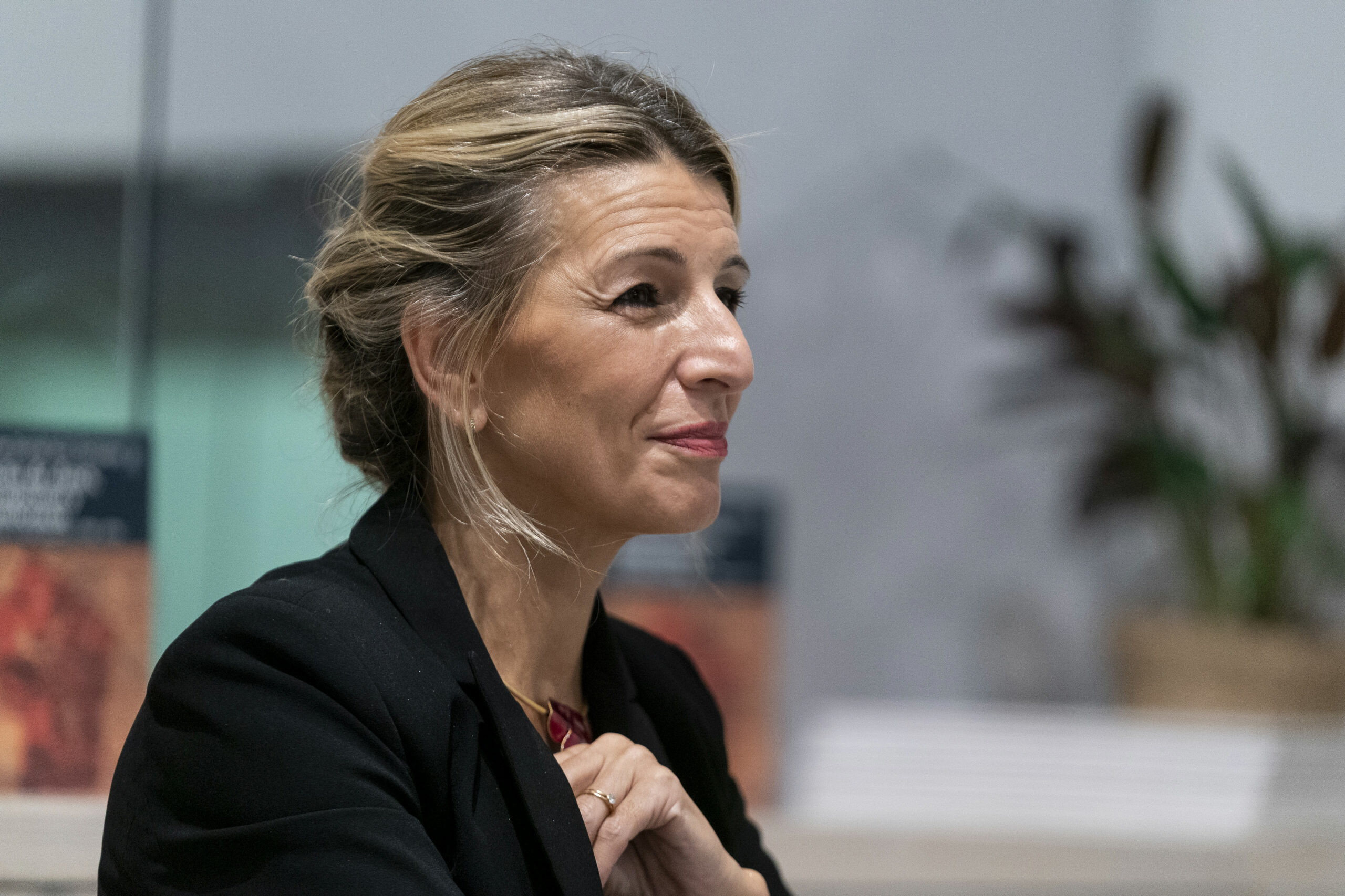 MADRID, 16 (EUROPA PRESS)
The second vice president, Yolanda Díaz, has once again claimed the need to democratize the business environment and achieve a "modern" employers' association, insisting on the idea of ​​raising a model that gives entry to workers on boards of directors.
This was stated during the presentation this afternoon in Madrid of the book 'Class struggle, Francoism and democracy' by the former leader of En Comú Podem Xavier Domènech, which addresses the contribution of the labor movement in the conquest of labor rights and advances.
The vice-president praised the main role of trade unionism, from underground, to reinstate democracy in Spain in the face of a "brutal" and "bestial" dictatorship, even in the late-Franco period with the imprisonment of all "dissidence" detected by the regime.
On the other hand, he has lectured that this democratic transition has not yet taken place in the field of work and, specifically, in the business field and has opted for a reform that provides representation to employees in the governing bodies of companies. In this sense, he has set the example to follow what is happening with the public company Navantia, which has opted for this formula.