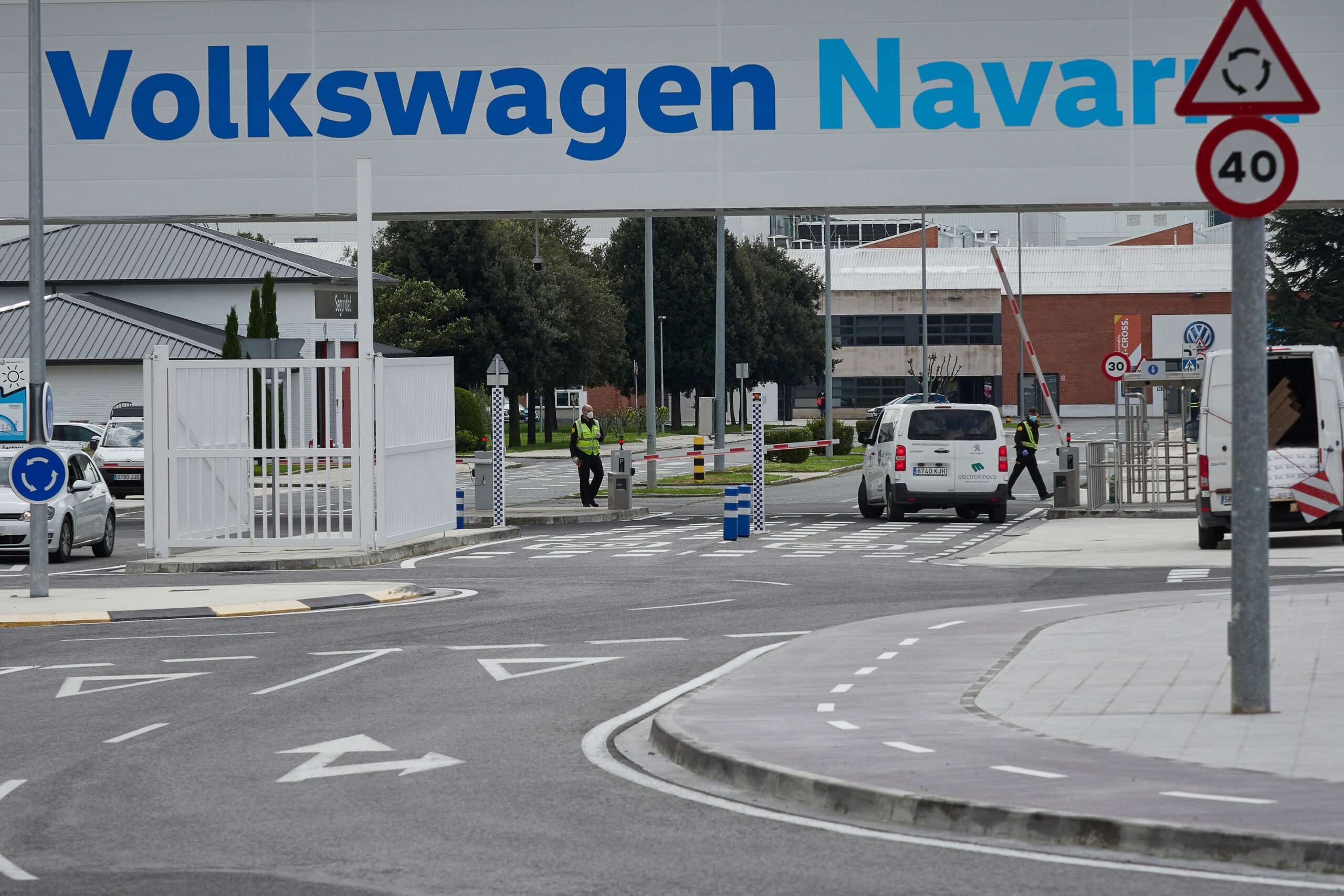 PAMPLONA, 19 (EUROPA PRESS)
The Volkswagen Navarra factory will not produce this Monday, March 20, due to the lack of gearboxes and could close at the end of the week if it does not receive more airbag control units, of which there is only availability for two days.
Last Thursday the newly appointed Union Monitoring Commission met, where it was reported the lack of gearboxes, which is why there will be no production next Monday. In the same session it was indicated that "we are waiting to receive more airbag control units, since today they are only available for two days", as reported by UGT.
"If there are not enough to fill the four days of next week, production would stop at the end of the week, which would be communicated as soon as possible", they have indicated, after noting that "no special needs have been declared for now" but that "two courses have been organized, at 9 a.m. and 2 p.m., for staff who were in the morning or afternoon and who have not yet been able to take said course, through which they avoid going to the ERTE and getting paid like 8 hours".
In the chapter of several and in relation to the request of the Productivity Commission, it has been reported about "the existing rumor regarding the new press that was projected." "The management has notified that the fact of installing a new press or not is among the many projects that are currently under study with a view to the configuration of the factory when it is electrified, projects that when they are defined, they will be informed", have stated from the UGT section at the plant.