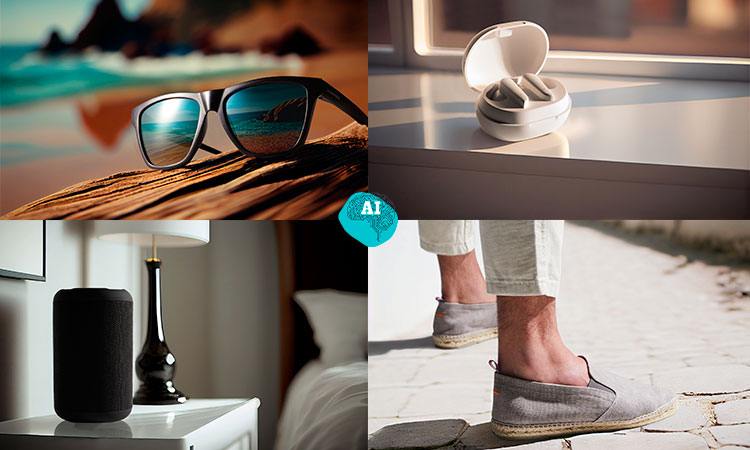 Artificial Intelligence (AI) has not stopped revolutionizing the way in which web tools are used. In recent years, companies have been joining this trend to take advantage of the results produced by the use of this type of technology, whether in areas of customer service, content generators and information searches. Fotoempresas has also decided to include its use within its product photography services to give its results higher quality.
Integration of a technology that combines photography with artificial intelligence
The Spanish company specialized in photography for eCommerce, decided to add a plus to its product photography services for online stores. Recently, it announced the integration of a technology that combines photography with artificial intelligence, which allows its clients to access a wider range of styles and themes for their product photos, highlighting their quality and originality. The use of this type of technology can be translated into an effect of greater attraction of users and therefore, more sales.
Marc González Lliberia, CEO of Fotoempresas, highlighted that every day they seek to improve the quality of their photographs because it is a decisive and fundamental factor in the success of an eCommerce strategy, a field in which the company specializes. In addition, he assured that they seek that each of their services can be adapted to the needs and budgets of their clients.
Higher image quality, while saving costs
The use of artificial intelligence within the company's activities seeks not only to increase the quality of the images, but also to take advantage of the possibility of saving production and logistics costs by not having to move the products to specific locations to take the photographs, which which also translates into a reduction in the cost that is given to the client.
Latest advances in the field of image generation: GANs VS CNNs
In recent months, different advances have been made known in the field of image generation using AI. Some of the most popular approaches to create images with AI are the use of Generative Adversarial Networks (GANs) and Convolutional Neural Networks (CNNs). Artificial intelligences can create images using both GANs and CNNs. The first refers to a generator that can produce synthetic images that are indistinguishable from real images, that is, they have very realistic details, while the second in question collects data to generate new images through deep learning.
Artificial intelligence has blazed a trail to change the world of design and photography as we know it. Currently, it is being seen how companies have begun to use this tool for the production of digital content, the creation of content for areas such as video games, film and television, and the creation of art and graphic design.