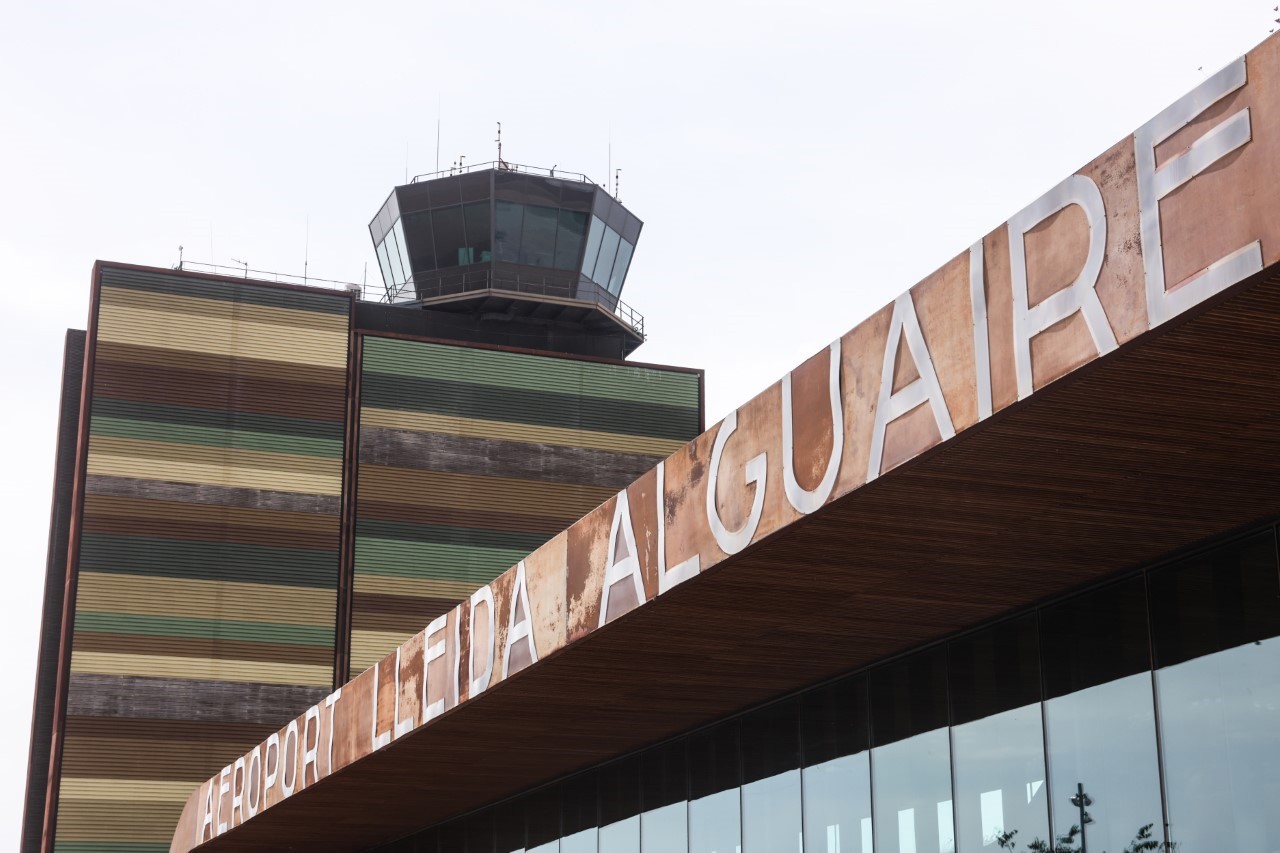 BARCELONA, 8 (EUROPA PRESS)
The Usca union has extended the partial strike in the privatized control towers – which serve 16 airports – to seven days in April, which include all Thursdays and Sundays starting this Sunday, the 9th, as explained last Wednesday.
The strike began in January and during April the airports of the Peninsula and the Balearic Islands will carry out stoppages from 3 to 5 p.m. and in the Canary Islands, from 7 to 9 a.m.
The strikes affect the airports of A Coruña, Alicante-Elche, Castellón, Cuatro Vientos, El Hierro, Fuerteventura, Ibiza, Jerez, Lanzarote, La Palma, Lleida, Murcia, Sabadell, Seville, Valencia and Vigo, and are called to the 162 workers strike.
Sources from Usca have reiterated that the strike is due to the attitude of the employer Saerco, which, they have assured, is "opposed to reaching any kind of agreement, which has hindered the proposals" made for a new collective agreement from the outset. .
They have criticized that the system "cannot work based on the efforts of a fatigued staff and with constant cuts" of rights consolidated in the past.