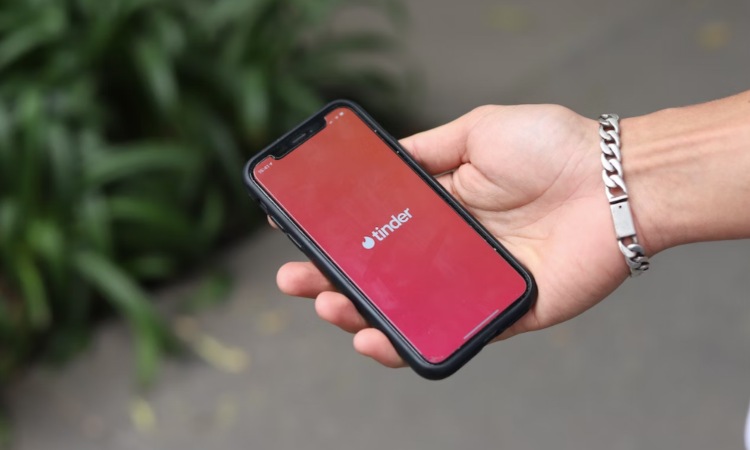 The popular application to find partners or friends, Tinder, would be working on launching a premium subscription of 500 dollars (460 euros) monthly call Tinder Vault. This was stated by the product manager, Mark Van Ryswyk, although he did not specify what the benefits of it would be. "We're really looking at a full range of additional value-added services for Tinder in general," Van Ryswyk said.
A bittersweet flavored app
You could say that Tinder has a mixed reputation. On the one hand, it is considered one of the most popular apps As for the connection it generates between people around the world, it is well received by a wide audience because it is easy to use and offers a wide range of functions. However, it has also been criticized for being superficial and promoting relationships focused on physical appearance, in addition to situations that have made users uncomfortable or have sent alerts that they could be false profiles.
Particularly in Spain, the app is in the eye of the storm after the Young Women Federation (FMJ) presented a report ensuring that the 21.7% of women who made appointments via the Tinder app were forced to have a sexual relationship through explicit violence.
What will be your added value?
The Tinder Vault proposal comes at a time when the company is looking to refresh its brand identity and give it a new value, after several controversies and some bad internal decisions that caused its reputation to diminish.
For a subscription of 460 euros per month to be successful, Tinder must make a good offer without neglecting the possibilities of the users who use the app in its free version, which are currently the majority of those who are on the platform.
Currently, there are 3 types of subscription payment with different benefits:
TinderPlus: €14.99 for one month, €7.66 per month for six months or €4.99 per month for twelve months.
Tinder Gold: €25.99 for one month, €12.49 per month for six months or €8.74 per month for twelve months.
Tinder Platinum: €30.99 for one month, €14.99 for six months or €10.41 per month for 12 months.
Van Ryswyk says they are also exploring a weekly subscription offer to Tinder Plus for people who do not want to spend so much money in a month. Currently its features include additional Superlikes, the ability to undo your last action, change location to search for people anywhere in the world. There's also the passport feature that lets you connect with people before you reach your destination, a visibility boost for your profile, unlimited likes, and the removal of in-app ads.

However, they still do not seem to be clear about what will be the pluses of obtaining a subscription that exceeds €430 over the most expensive subscription existing today. What they do understand is that Tinder is not going through a good commercial moment and needs new ideas to continue showing a differential over the competition.
Photo: Unsplash.
Stay informed of the most relevant news on our Telegram channel