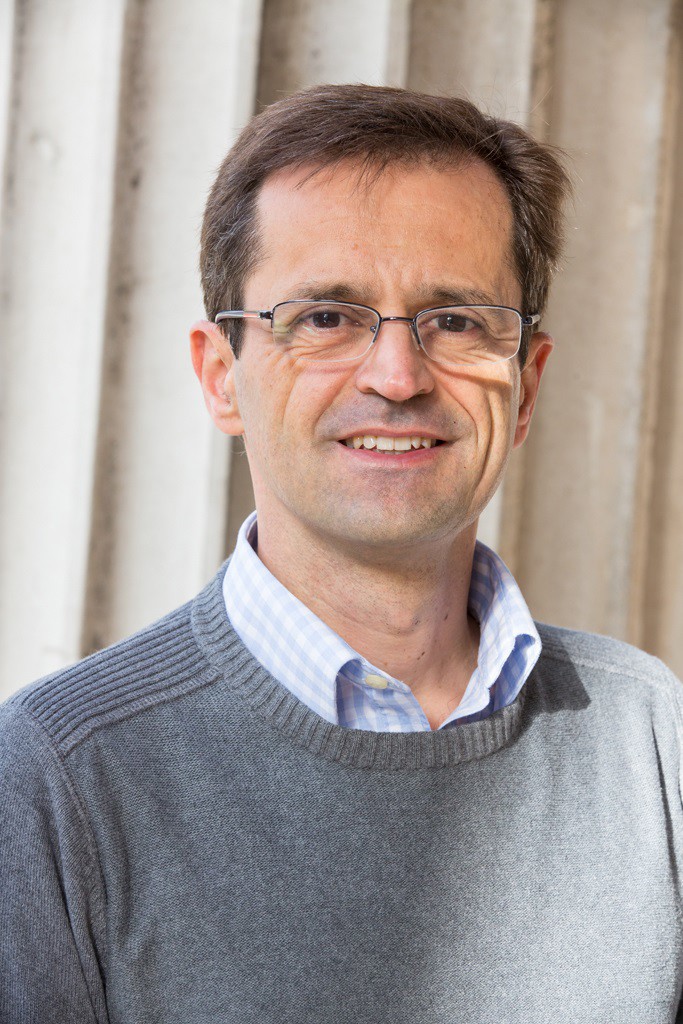 MADRID, 14 (EUROPA PRESS)
The economist Antonio Cabrales, appointed this Tuesday by the Government as the new director of the Bank of Spain, has resigned for personal reasons, sources familiar with the decision have informed Europa Press.
The professor, who resigns from the position a few hours after the appointment, has not given official explanations for his departure, although, according to the newspaper 'El Mundo', his punctual support in the past for the former Catalan minister Clara would be behind the decision. Ponsatí, escaped from the Spanish Justice after the illegal referendum on October 1, and former Minister of Economy Andreu Mas-Colell, prosecuted by the Court of Auditors for alleged embezzlement of public money to promote the 'procés' abroad.
Cabrales had the support of the PP, which highlighted in its pact with the Government its "irrepochable" candidacy and far from partisanship, the newspaper said. By transcending the support for the pro-independence leaders, Cabrales would have decided to step back and leave the position that also had the approval of the governor of the Bank of Spain, Pablo Hernández de Cos.
The Government has agreed this Tuesday, in the Council of Ministers, the appointment of Judith Arnal and Antonio Cabrales as new directors of the Bank of Spain, at the proposal of the First Vice President and Minister of Economic Affairs and Digital Transformation, Nadia Calviño, as reported said department in a statement.
Cabrales was going to replace, along with Judith Arnal, Fernando Eguidazu (appointed at the time by the PP) and Carmen Alonso (chosen by the PSOE), whose mandates as directors of the Bank of Spain ended at the beginning of this month.
The one who was going to be the new director of the Bank of Spain is a doctor in Economics from the University of California and a professor at the Carlos III University. He has been a professor and director of the department of economics at University College London, and a professor at the Universitat Pompeu Fabra in Barcelona.
He is also executive vice president of the European Economic Association and former president of the Spanish Economic Association and an honorary member of both associations. He works in social network economics and design and mechanisms, learning games and evolution, experimental and behavioral economics, and industrial organization.
He is an Associate Editor of the Journal of Economic Theory, and formerly an Editor of the Berkeley Electronic Journal of Economic Analysis and Policy and Investigaciones Económicas, as well as a former Associate Editor of the Journal of the European Economic Association and SERIES.