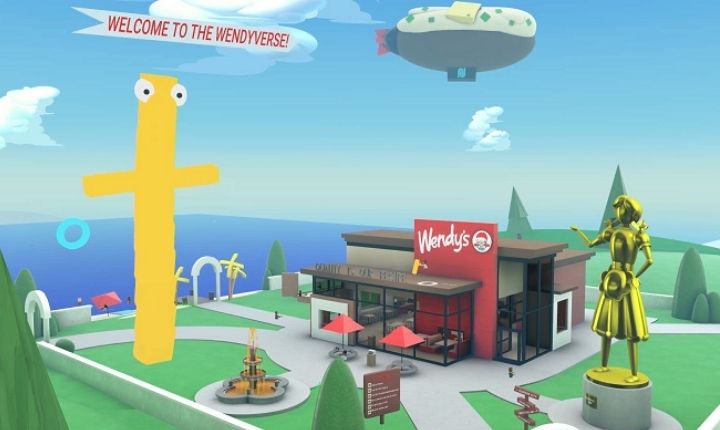 In case you still wonder what exactly is the metaverse and what does it actually look like, Meta has shared the wendyverse, Wendy's brand space that will be within its VR Horizon Worlds experience, an example of how brands will find their place by adapting. this increasingly immersive experience.
As you can see in the following example that Meta shares, the Wendyverse is a virtual reality creation made by the team at Wendy's, an American fast food chain, and In this space, virtual reality users are allowed to explore and interact with various objects and spaces using their virtual reality glasses.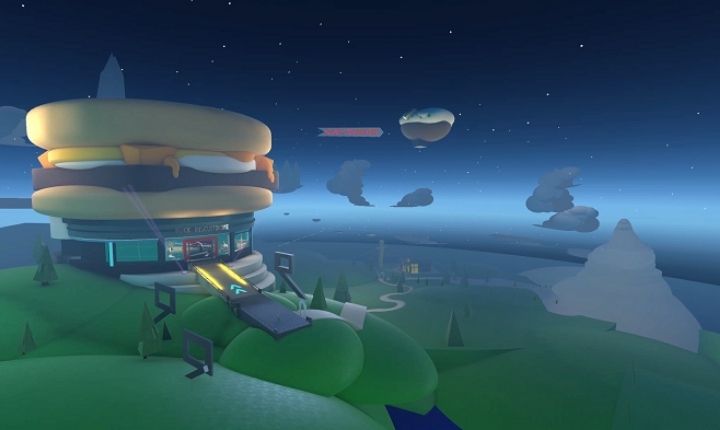 As Meta explains: "On Saturday, April 2, Wendy's will launch its first virtual space in Horizon Worlds in collaboration with the creators of Horizon Worlds. LPeople with Meta Quest 2 devices will be able to access and experience Wendy's first virtual restaurant and venture into a new world designed exclusively for them. Visitors will be able to walk behind the counter, interact with friends and embark on a delicious adventure."
The Wendyverse example provides a much clearer idea of ​​what Meta envisions as the future of social brand interactions, where each of them will eventually be able to create their own digital experiences, which will not only involve enabling engagement in this new universe, but also purchases in the real world, with items that can be seen, tried on, examined in detail and even placed in the user's home through virtual reality, which will help guide purchasing decisions.
The general idea is that the metaverse presents itself for brands like a showcase, a place to present the items in digital form, while users will be able to ask questions and interact, just as they would with a real-world salesperson.
This vision seems to indicate the great boost that Meta will have in relation to eCommerce, and that includes catalog management and eventually, companies being able to scan 3D models of all their products that will be presented in the correct scale in the metaverse experience.
It's not hard to see the potential this represents for brands, however, the fully immersive and interactive experience of the metaverse still seems a long way off, and while the Wendyverse looks futuristic and interesting, it's still far from realizing its full value.
However, we began to preview the basic components of the new form of the Internet, how it will facilitate interaction and engagement with brands, expanding not only to our virtual representation but also to our physical spaces.
And if it's not yet a required component for marketers, there's a good chance it soon will be, and the more we understand about creating VR and the tools that are in development, the better positioned we'll be to maximize the new opportunities that the market has to offer. metaverse will present us in the next stage.
Stay informed of the most relevant news on our Telegram channel