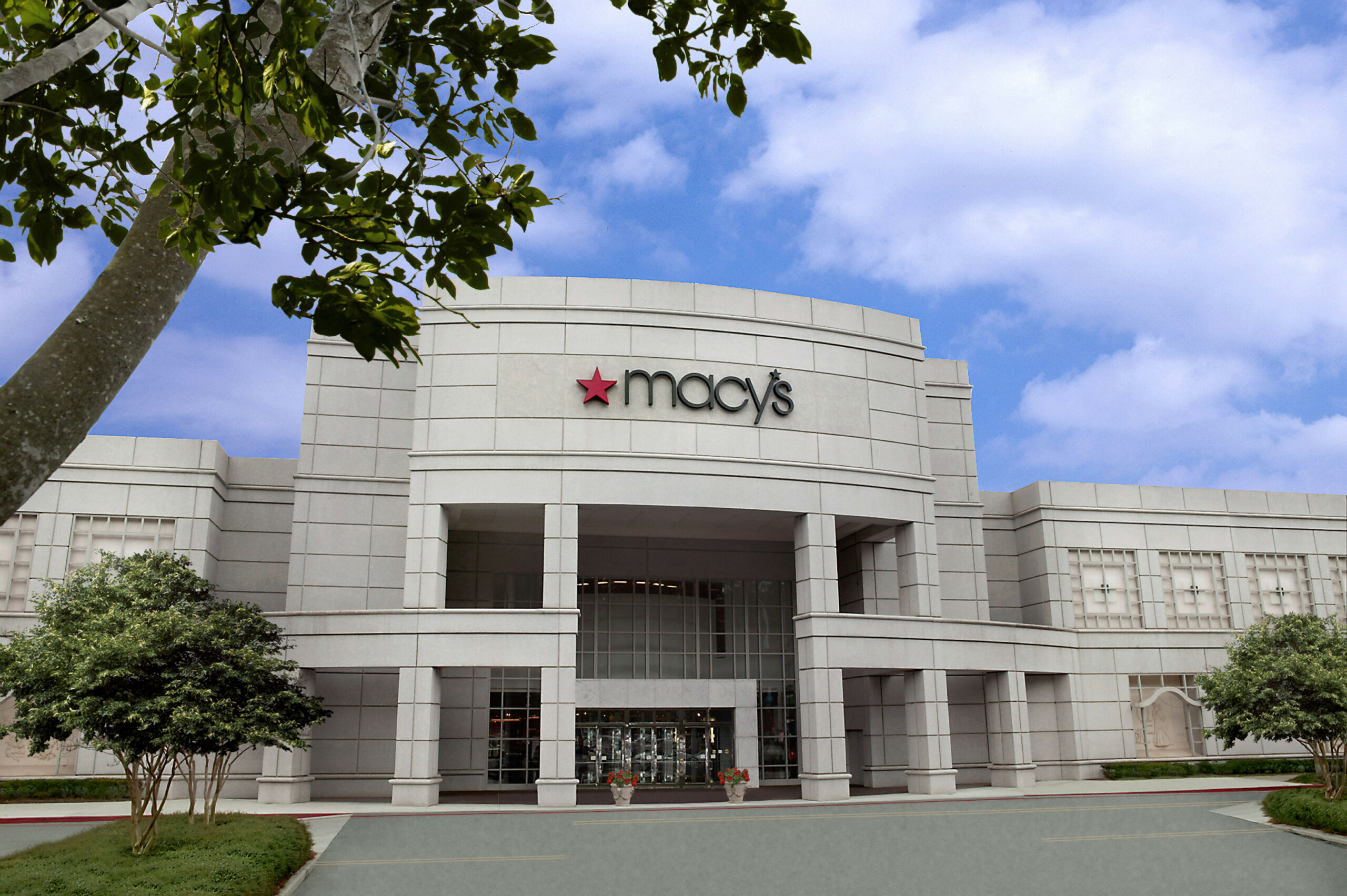 MADRID, 2 (EUROPA PRESS)
Macy's recorded in the fiscal year of 2022 (which covered from February 2022 to January 2023) net profits of 1,177 million dollars (1,107 million euros), which translates into a contraction of 17.7% compared to the earnings of 1,430 million dollars (1,345 million euros) of 2021, as reported by the American department store company.
Revenues, on their side, stood at 25,305 million dollars (23,808 million euros), and represent a minimum decline of 0.05% compared to the turnover of 25,292 million dollars (23,795 million euros) for the year previous.
However, the activity, sale, general and administrative costs were 23,623 million dollars (22,225 million euros). To this we must add the taxes paid, some 341 million dollars (320.8 million euros), which makes a total of 23,964 million dollars (22,546 million euros), 2.2% more than those registered in the previous twelve months.
Only in the fourth quarter of the year, net profit reached 508 million dollars (477.9 million euros), compared to the positive balance of 742 million dollars (698.1 million euros) a year earlier, a 31, 5% less year-on-year.
For its part, quarterly revenues were 8,526 million dollars (8,021 million euros), which is equivalent to a 4.5% drop compared to the turnover of 8,929 million dollars (8,401 million euros) in 2021.
"In the fourth quarter, we have benefited from our inventory containment and attractive gifting strategy that has allowed us to offer fresh fashion and style at great prices to our customers. We have been competitive but restrained in our promotions, we have made strategic markdowns and we have eschewed unprofitable sales," said Macy's Chairman and CEO Jeff Gennette.
In addition, the company distributed throughout the year 173 million dollars (162.8 million euros) in shares, 92.2% more.
Looking ahead to the following year, Macy's anticipates sales of 23,700-24,200 million dollars (22,298-22,768 million euros), a decrease of between 1% and 3% compared to the volume that has been recorded in 2022.