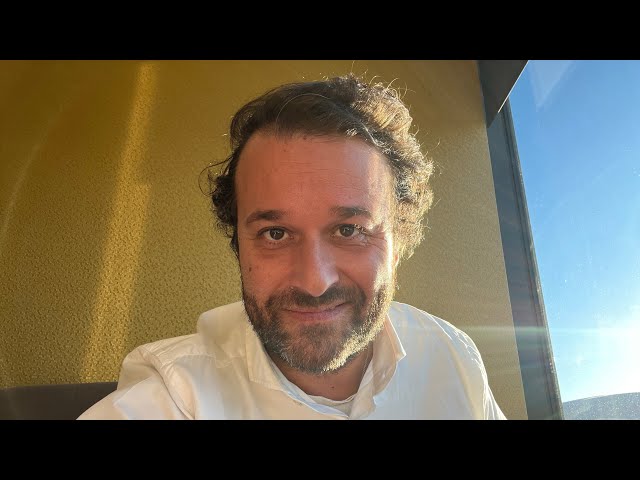 Keys of the day: Wall Street celebrates Powell, Lagarde takes out her claws and with Trump "there would be no war"
The keys of the day revolve around the appearance of Jerome Powell, the president of the Federal Reserve, of the United States, in which he pointed out that there is still more work to be done by the FED but that the pause was getting closer. To the point where he commented that they could start pricing in one hike for every two FOMC meetings.
Today it is the turn of the European Central Bank where Christine Lagarde will propose a movement to raise rates, much harder than the Federal Reserve and will try to prop up the euro above 1.10, which means a very powerful reduction movement in inflation in Europe.
The other important point is around the words of Donald Trump, in which he indicates that if he becomes president he will try to quickly de-escalate the war in Ukraine.
While Zelenski points out that the war is at a critical moment and asks the rest of the Western allies for help.
#clavesdeldia #vizner #fed #tiposdeinteres #powell #fomc #bce #lagarde #wallstreet #mercados #trump #guerraucrania #claves #vizner #negocios
00:00 Lagarde and Powell
01:40 Rise of the euro and ECB
02:00 The Fed knows it can be wrong in its own forecasts
03:30 Relaxed markets and high hangover
05:20 China and Ukraine war and US elections in 2024: Trump
06:00 Zelensky and the f-16
07:20 ECB forecasts: special on Business tv at 14:00 GMT
If you want to enter the TV Business Academy, this is the link:
https://www.youtube.com/channel/UCwd8Byi93KbnsYmCcKLExvQ/join
Follow us live ➡️ https://bit.ly/2Ts9V3p
Subscribe to our channel: https://bit.ly/3jsMzp2
Visit Business TV https://bit.ly/2Ts9V3p
More Negocios TV videos on Youtube: https://bit.ly/3edxt61
Follow us on Telegram: https://t.me/negociostv
Follow us on Instagram: https://bit.ly/3oytWnd
Twitter: https://bit.ly/3jz6Lpt
Facebook: https://bit.ly/3e3kIuy