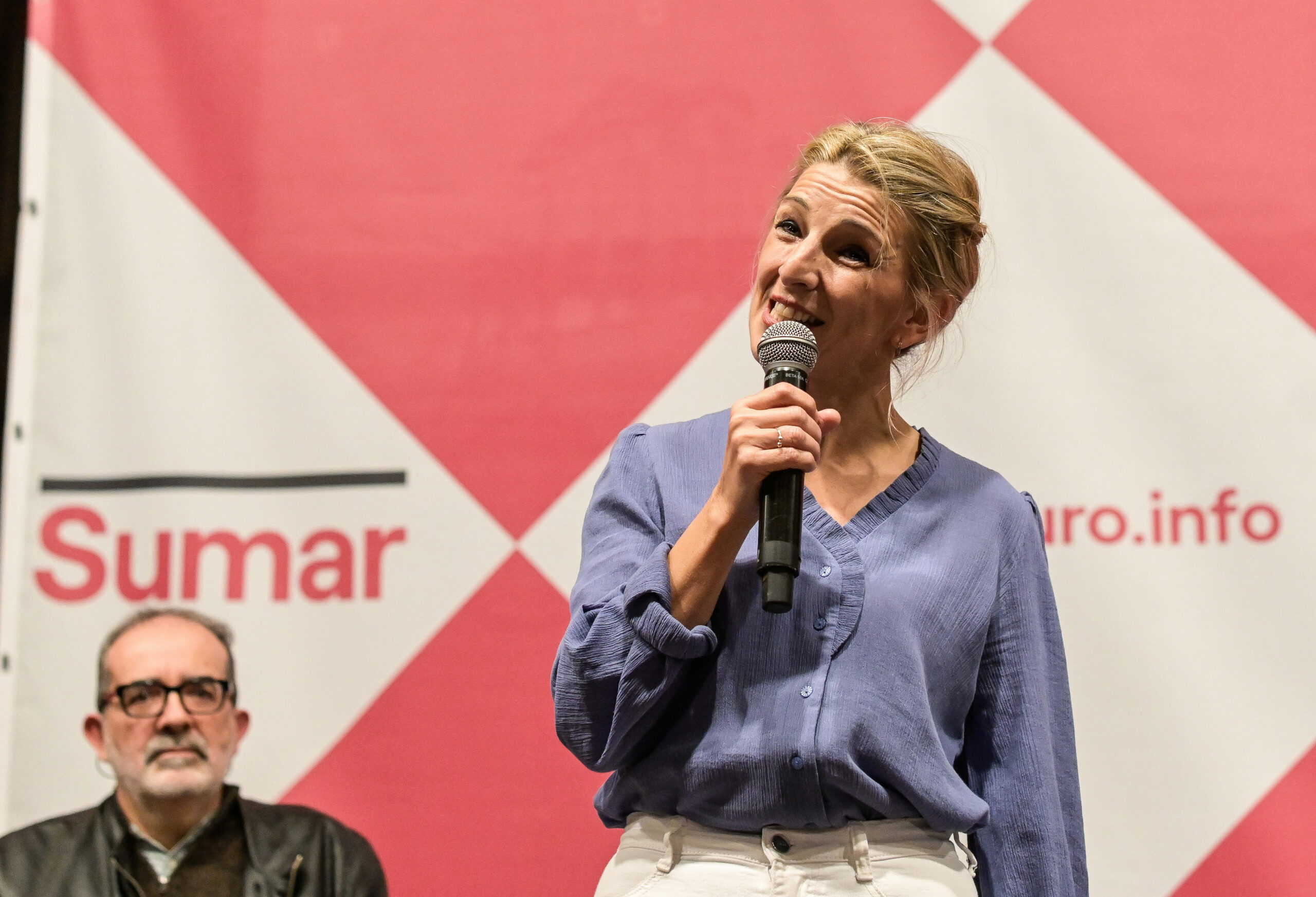 A CORUÑA, 2 (EUROPA PRESS)
The Second Vice President of the Government and Minister of Labor and Social Economy, Yolanda Díaz, has rejected the possible progressive extension of the pension calculation period to 30 years on the grounds that it means "hardening access to retirement conditions".
This was stated during his speech, in A Coruña, in an act to present his project 'Sumar' and before a capacity of some 400 people at the Palacio de la Ópera.
Specifically, he referred to the proposal of the Ministry of Inclusion, Social Security and Migration to progressively extend the pension calculation period to 30 years, but discarding the two worst years of contributions.
This would mean that the pension would be calculated with the best 28 contributions within a total period of 30 years, according to sources from the José Luis Escrivá portfolio. This change would extend the computation period by five years, since it is currently calculated with the last 25 years of contributions.