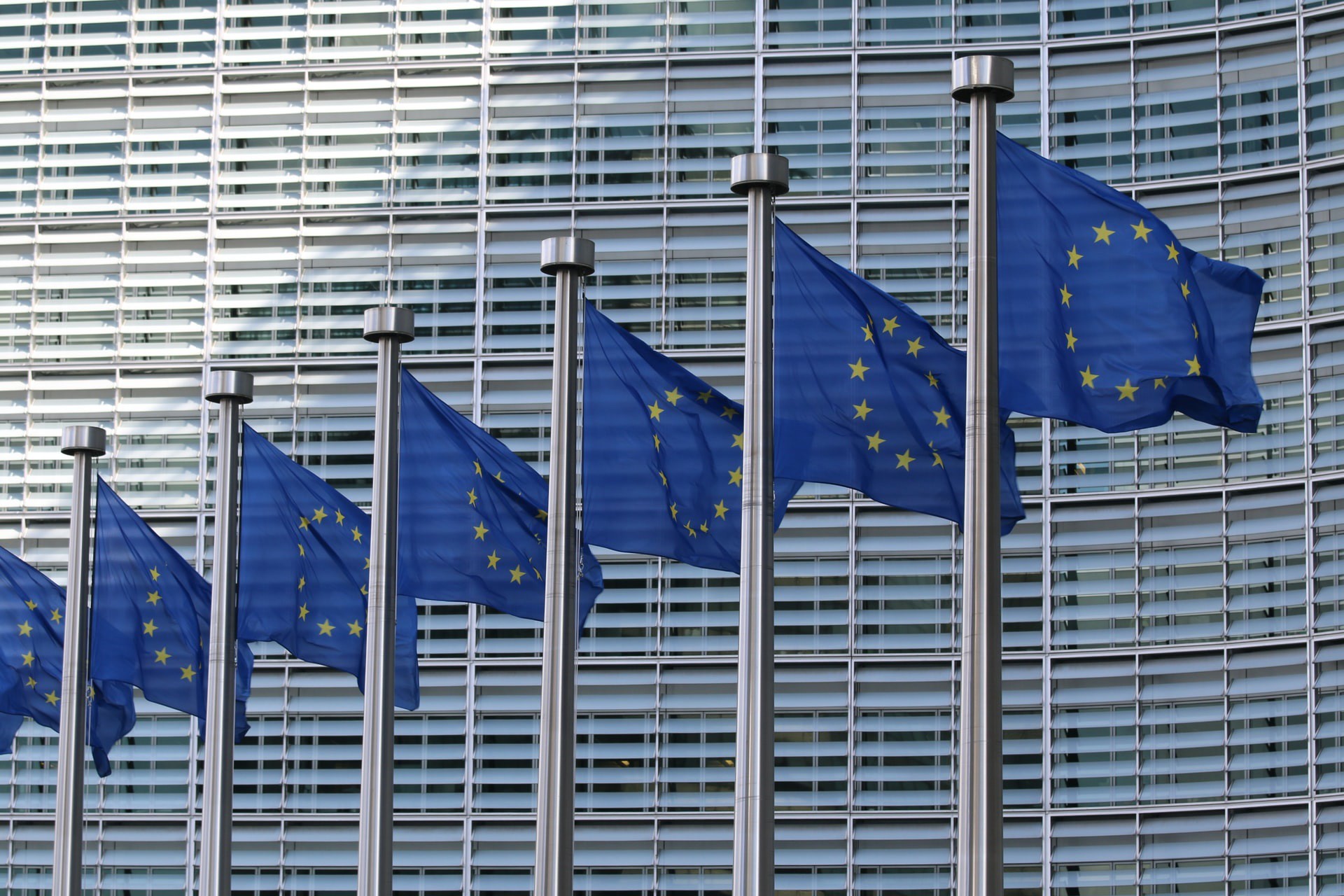 BRUSSELS, 28 (EUROPA PRESS)
The European Commission and the European Investment Bank (EIB) have signed a Guarantee Agreement on Tuesday that will mobilize up to 3,500 million euros in loans and a contribution of 500 million euros to the Trust Fund to support companies in African countries , Caribbean and Pacific (ACP) until 2027.
The agreement represents a boost to the deployment of the European Union's 'Global Gateway' strategy and the achievement of an impact on development, by allowing the EIB to also boost private investment in key areas such as digitization, climate and energy , transport and health in partner countries.
On the one hand, the Guarantee Agreement will allow the EIB to grant up to €3.5 billion in loans on favorable terms to create jobs and opportunities, in particular for women and young people, and to support the green and digital transitions in the partner countries of the EU.
The credit lines backed by the guarantee will unlock €270 million for the three local Tanzanian banks – CRDB, NMB and KCB-Tanzania – which will finance projects that will particularly benefit women and foster the blue economy.
Second, an EU contribution of €500 million to the ACP Trust Fund, created and managed by the EIB, to enable high-impact operations that would not otherwise be possible.
It will support, for example, small renewable energy plants in off-grid areas. These will allow the autonomous supply of electricity, improve the livelihoods of the population and reduce dependence on fossil fuels and the rise in energy prices.
The deal builds on the €26.7bn Guarantee Agreement for public loans that the EU and the EIB signed in May 2022, while new public investments deploying the Global Gateway are underway.