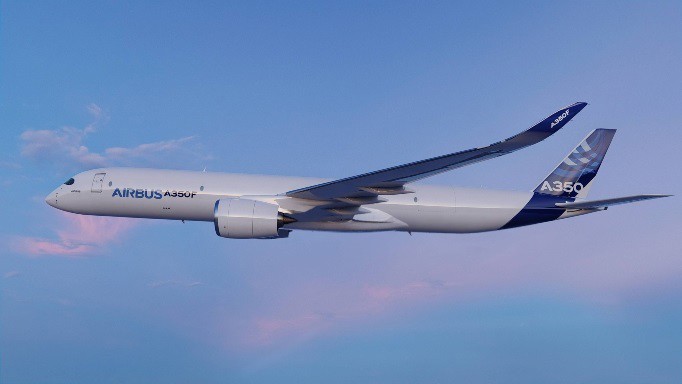 MADRID, 6 (EUROPA PRESS)
Airbus has repurchased 171,250 shares between February 27 and March 3 for an amount exceeding 21 million euros with the intention of allocating them to its long-term incentive program.
Specifically, the aeronautical manufacturer repurchased these shares in equal packages of 24,250 shares each day at an average price of 123.45 euros per share.
The transactions are part of a program to cover the company's long-term incentive plan, so the shares will be distributed among the beneficiaries of these incentive plans.
As the company has indicated, this buyback program is expected to end on March 27.