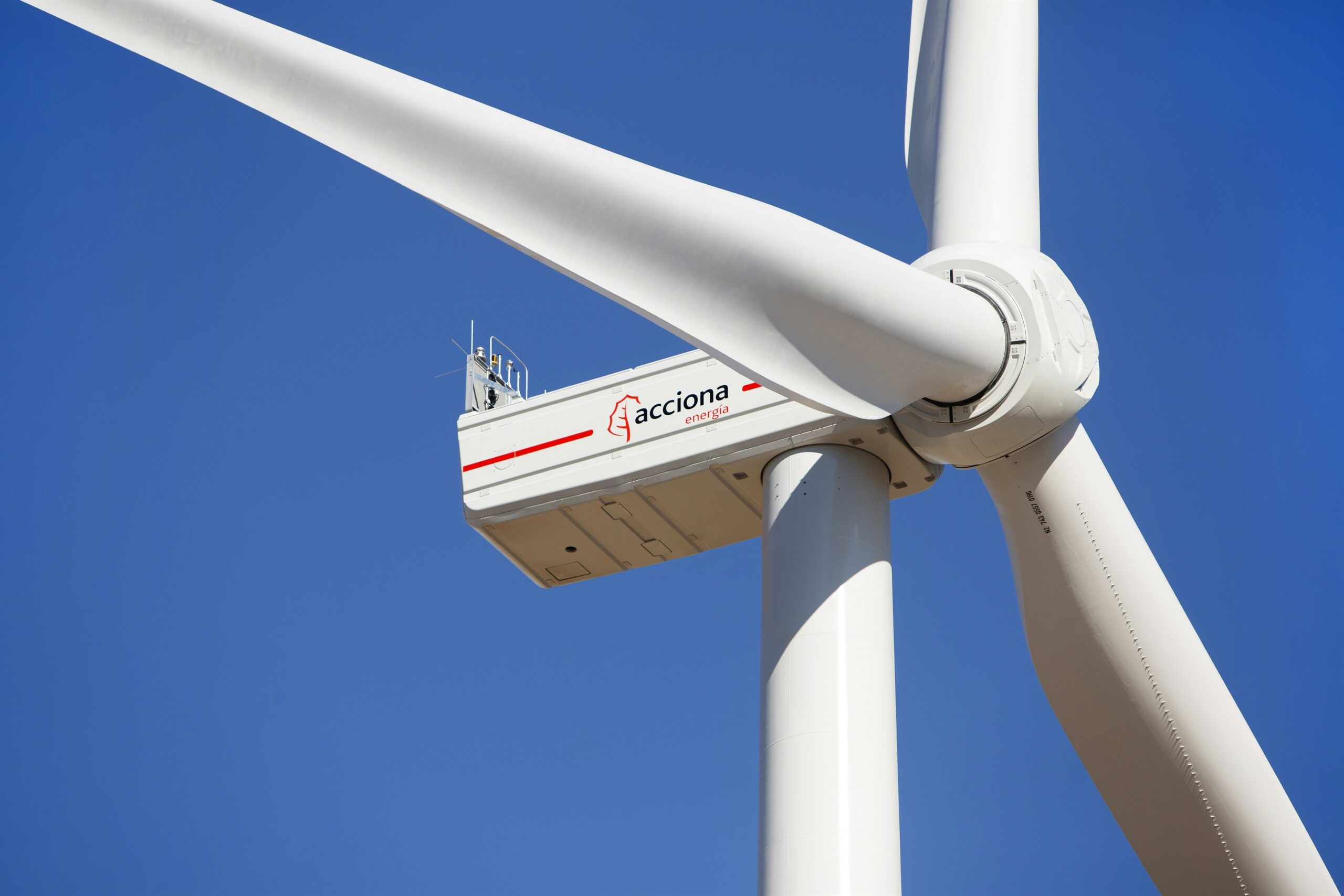 MADRID, 8 (EUROPA PRESS)
Acciona Energía, together with its Asian investee The Blue Circle, has been awarded a long-term clean energy supply contract (PPA) for five 436-megawatt (MW) wind projects in Thailand.
The first wind farm is scheduled to begin construction in 2024, while the completion date of the projects will take place gradually between 2026 and 2030, as reported by the company.
All power generated will be purchased directly by the Electricity Generating Authority of Thailand (EGAT, a state-owned company managed by the Ministry of Energy) through a 25-year long-term power contract (PPA), as part of the plan for the Thai government to guarantee a supply of up to 30% renewable energy in 2037.
Four of the projects will be located in the northeastern provinces of Ubon Ratchatani and Amnat Charoen, while the fifth will be built in the Chaiyaphum region.
Once operational, the wind farms will jointly produce 1,141 GWh/year, reducing CO2 emissions by 645,000 tons per year, an amount equivalent to taking 250,000 cars off the road or planting 19 million trees.
Acciona Energía reached a strategic agreement with The Blue Circle in September 2022 to develop, build and operate projects in Southeast Asia.
The entity –based in Singapore and with a shareholding of close to 50% of the capital by Acciona Energía– has an installed operating capacity of 84 MW in Vietnam and has a portfolio of projects under development of 3.8 GW in Vietnam, Thailand, the Philippines, Cambodia, Indonesia, Malaysia and Sri Lanka.