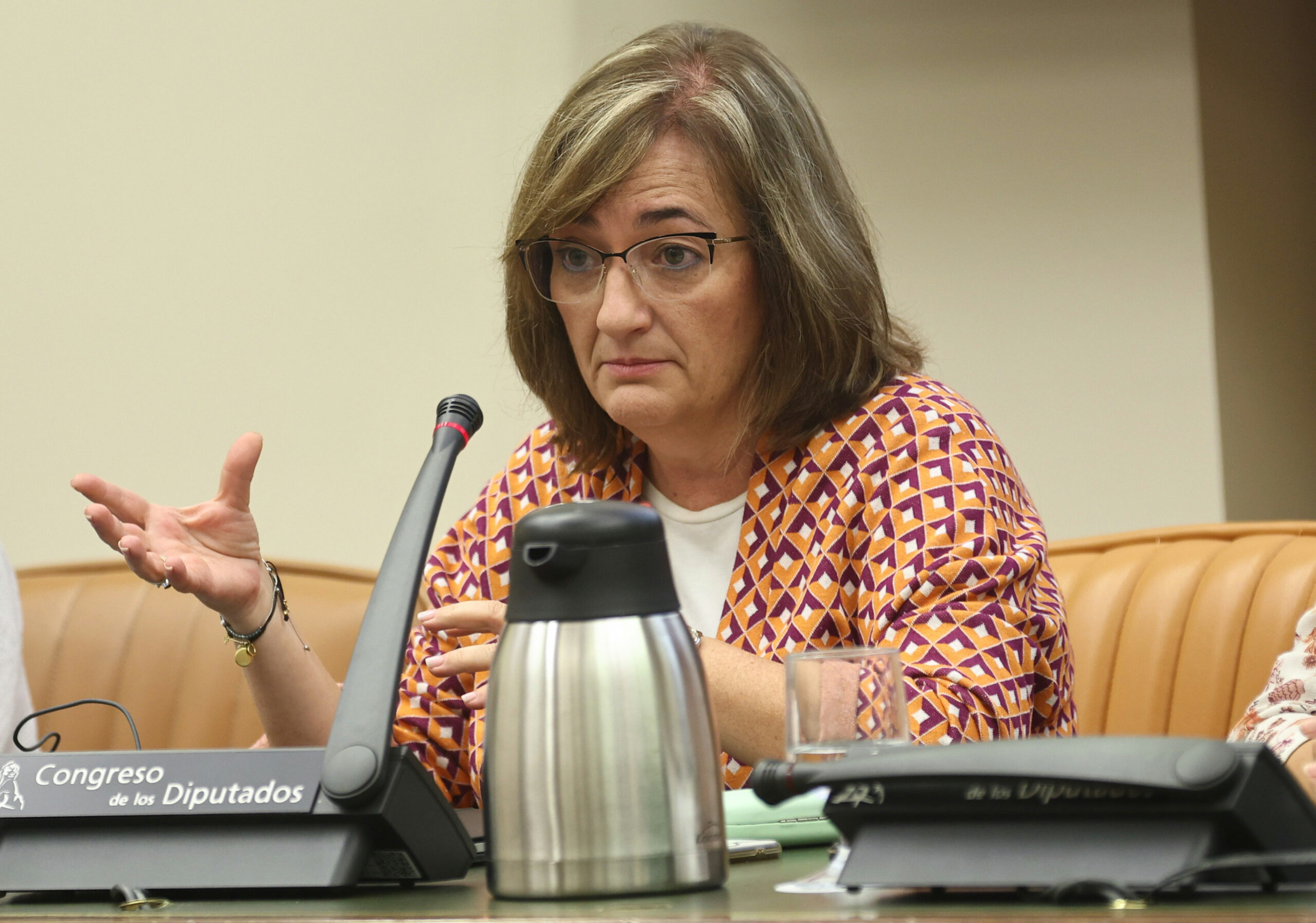 MADRID, 1 (EUROPA PRESS)
The Independent Authority for Fiscal Responsibility (AIReF) has asked the CCOO to rectify the statement published this Friday by the union, in relation to the position of the public finance supervisory body on the unemployment rate, since it points out that "at no time " have questioned the employment statistics, as detailed in a statement this Saturday.
AIReF has accused the CCOO that, after a first "partial" rectification of the statements of its president, Cristina Herrero, they attributed certain statements "incorrectly" to the independent body.
Specifically, they have referred to the one that says that "according to various media outlets, the Independent Authority for Fiscal Responsibility has declared that the unemployment rate of 12.9% no longer accurately reflects how many and what type of unemployed there are."
For this reason, AIReF has stated that "it has never questioned the validity of the labor market statistics prepared by the National Statistics Institute (INE) or by the State Public Employment Service, prepared with the utmost rigor".
It was on March 29 when AIReF introduced the concept of "indicators of underutilization of the labor factor", which in its opinion did not relate the evolution of these to the labor reform, "nor did it doubt the reliability of official statistics".
In this sense, the institution has considered it relevant that these "indicators of labor underutilization" be taken into account when analyzing the labor market, from a technical perspective, "as is already done in other countries and institutions, and This knowledge is passed on to journalists".
For this reason, AIReF published on Wednesday the materials used in the APIE session, where the aforementioned concept arose, in which its analysis of labor market indicators can be found.