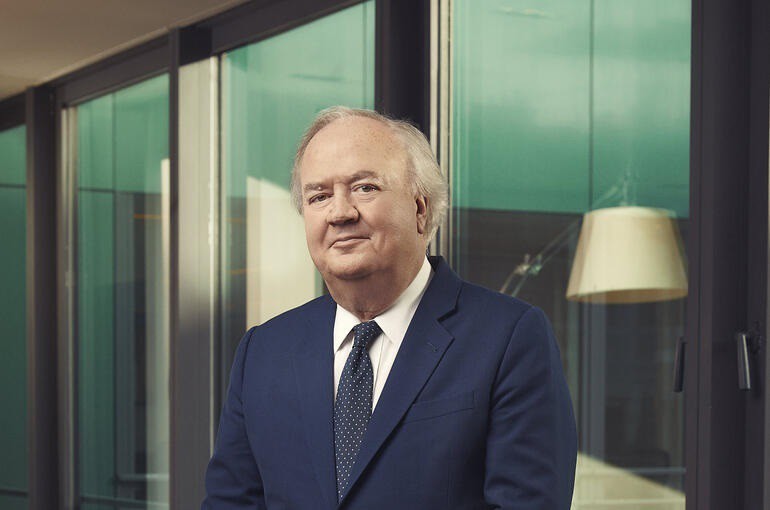 MADRID, 9 (EUROPA PRESS)
The president of the French reinsurance company Scor, Denis Kessler, has died this Friday, June 9 at the age of 71, as reported by Scor through a press release.
In this way, in accordance with the company's internal protocols, Vice President Augustin de Romanet will head the board of directors on an interim basis until the election of a new president.
Kessler, who joined Scor in November 2002 as Chairman and CEO, led the group "in spectacular fashion over a period of more than two decades." However, Kessler had held the non-executive chairmanship since June 2021.
"For the past two decades, Denis Kessler has been the architect behind Scor's success and reputation around the world," said Scor CEO Thierry Léger.