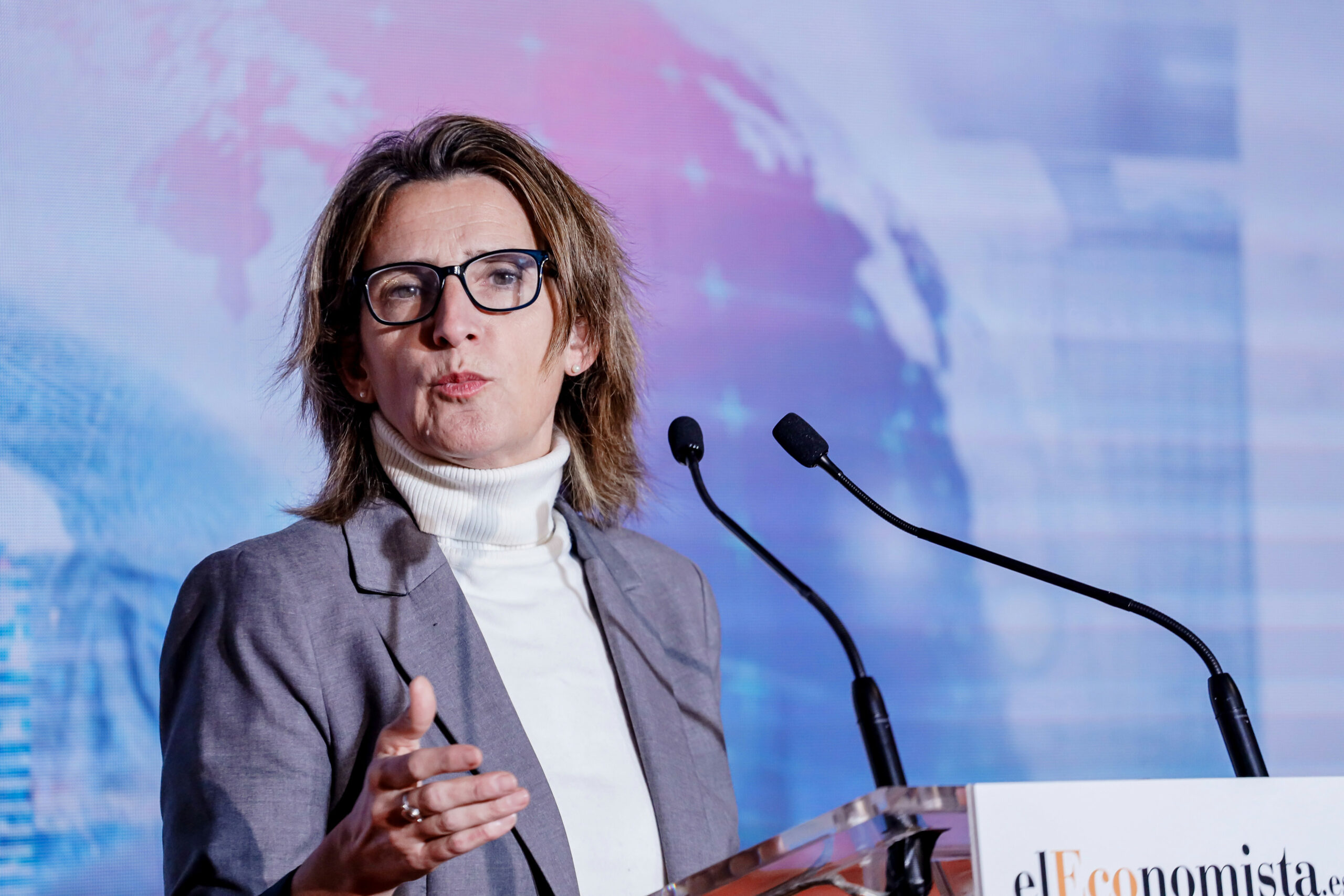 MADRID, 7 (EUROPA PRESS)
The third vice president and minister for the Ecological Transition and the Demographic Challenge, Teresa Ribera, announced this Wednesday that the Executive will "modulate" some of the measures of the third package to counteract the economic and social consequences of the war in Ukraine and has advocated "evaluate" the aid of 20 cents for gasoline and diesel to see "what is the best way to help those who need it most" and prevent it from having a "regressive effect".
"The message that indiscriminate aid to the consumption of gasoline and diesel can be regressive comes from practically all organizations and analysts. Therefore, we must evaluate what is the best way to help those who need it most because it is public money and it makes little sense that it is something that ends up benefiting those who have more purchasing power to a much greater extent", the minister stated in an interview with Radio Nacional de España (RNE), collected by Europa Press.
Ribera has highlighted the Government's commitment to identify those measures that make it possible to protect those who need it most in order, in this way, to help families during the coming months, which have been described by the minister as "very complicated". In the same sense, she has highlighted the importance of electricity and heating as necessary goods.
"Regarding natural gas, we have adopted extraordinary measures that give families peace of mind with the price of natural gas and the rate they can contract, including families that live in a community of owners that have a community boiler," recalled the minister.
Finally, Ribera has expressed the importance of social aid, not only for families with lower incomes, which the Executive focused on at first, but also for those with medium incomes that have been affected by the crisis .