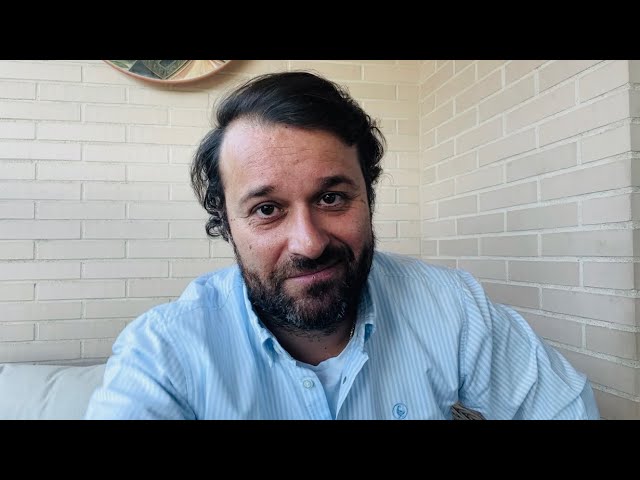 Keys of the day: The shot down spy balloon. China rages. And now who brings the refinery to Europe?
The keys to the great day around Glovo, Chinese spies that the United States has brought down and that has generated a diplomatic crisis between China and the United States even greater than the one that has been experiencing in recent weeks.
The escalation is total after China said that it had warned that the balloon was for civilian use and that it had diverted simply for meteorological reasons, so it understands that the United States has not complied with international legislation.
China has already responded, but it is expected that the tension between the two countries will continue to rise and an attempt will be made to clarify with the remains of the balloon, if the Chinese spy really had a civilian use, the office was using it to spy on certain US military areas.
The other important point of the day comes around the fact that today is February 5 and therefore the cap on Russian refining in the West comes into force, but especially in Europe. Gasoline and diesel prices are expected to rise in Europe as a whole, but economic damage is expected for both powers, both for Rosa and for Europe when it comes to seeing the effect it will have on the price at which they bought and on the price at which they sold.
The last point of the keys of the trip was around the freezing of mortgages and the first analyzes that suggest that the whole real estate sector would dry up, because the bank would also entail a cancellation of the granting of mortgages that could even lead to the Spanish and European economy to a financial crisis.
#clavesdeldia #josevizner #espia #china #eeuu #estadosunidos #crisis #noticiasenespañol #noticias #biden #xijinping #economia #hipotecas #rusia #topetroleo
If you want to enter the TV Business Academy, this is the link:
https://www.youtube.com/channel/UCwd8Byi93KbnsYmCcKLExvQ/join
Follow us live ➡️ https://bit.ly/2Ts9V3p
Subscribe to our channel: https://bit.ly/3jsMzp2
Visit Business TV https://bit.ly/2Ts9V3p
More Negocios TV videos: https://youtube.com/@NegociosTV
Follow us on Telegram: https://t.me/negociostv
Follow us on Instagram: https://bit.ly/3oytWnd
Twitter: https://bit.ly/3jz6Lpt
Facebook: https://bit.ly/3e3kIuy