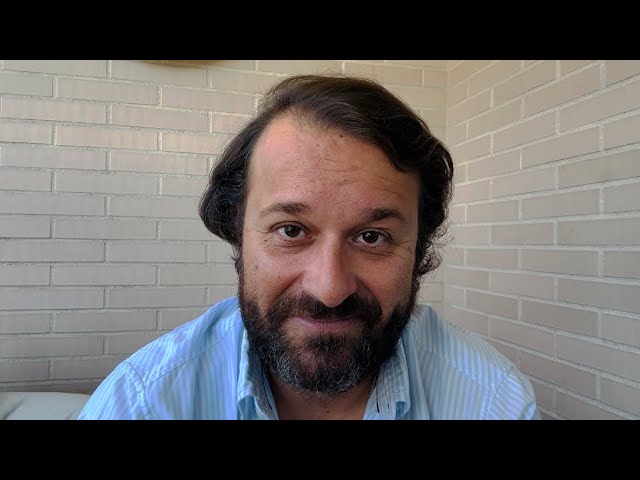 Keys of the day: the AI ​​and the catastrophe, Lula accuses the US of encouraging the war and the recession arrives
The keys this Saturday revolve around corporate profits at the start of the results in the United States, better than the market expected. Banking reflects that everything is progressing better than analysts were predicting and also Larry Fink, CEO of BlackRock, points out that the banking crisis is not systemic and that there will not be a great recession.
On the other hand, Elon Musk has announced that he is going to invest in creating the GPT Chat competition. At the same time that he pointed out in an interview that artificial intelligence, AI, has the potential to destroy our civilization.
The other point of the day comes from Lula da Silva's visit to China. Brazil has accused the United States of encouraging the war in Ukraine and asks that the processes begin immediately in order to reach a lasting peace. She does it next to China, which has presented the peace plan not picked up by accident, but in one da Silva says that it is an option on which to start talking about the peace process.
 #artificialintelligence #elonmusk #josevizner #luladasilva #xijinping #eeuu #guerraucrania #negociostv #clavesdeldia #brasil #chatgpt #paz #livenews #noticiasenespañol
If you want to enter the TV Business Academy, this is the link:
https://www.youtube.com/channel/UCwd8Byi93KbnsYmCcKLExvQ/join
Follow us live ➡️ Subscribe to our channel: https://bit.ly/3jsMzp2
Visit Business TV https://bit.ly/2Ts9V3p
More Negocios TV videos on Youtube: https://bit.ly/3edxt61
Follow us on Telegram: https://t.me/negociostv
Follow us on Instagram: https://bit.ly/3oytWnd
Twitter: https://bit.ly/3jz6Lpt
Facebook: https://bit.ly/3e3kIuy