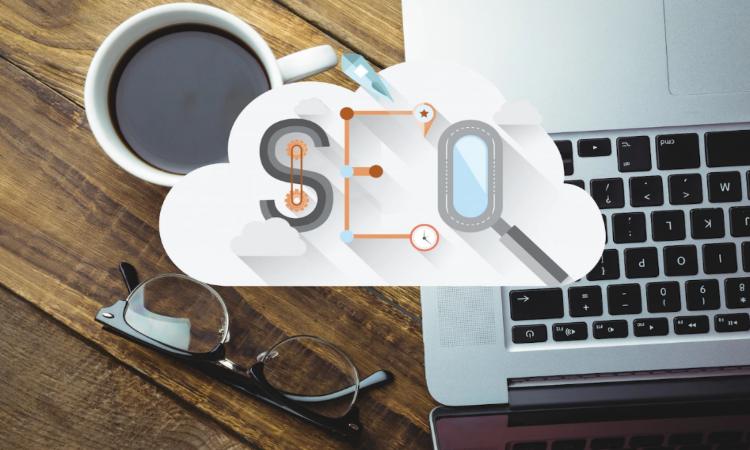 Achieving success from our website is not only about creating original, attractive and quality content, we must also please the search engine algorithm so that we can reach a greater number of readers by appearing among the first results of the searches returned. To achieve this, there is SEO (Search Engine Optimization), a set of features that we add to our content uploaded to WordPress so that we can be among the first results returned by Google or any other search engine.
Before we begin, let's mention a little bit about what WordPress is. It is a content management system or a CMS (Content Management System) that allows you to easily publish content on your website. Today it is considered the world leader for the creation of web pages due to the variety of tools it offers along with the ease it offers to use them.
When you create your website or online business, one of your main goals is to get traffic and attract potential customers. For this, your position in search engines is essential. Appearing in the top positions for the keywords used by your audience is not easy. SEO positioning is one of the most important marketing strategies since it helps us increase the number of organic traffic visits. All this subject is addressed by Fernando Tellado, founder of the Ayuda WordPress blog, in a course on SEO positioning from WordPress that he has posted on YouTube, which in turn has a free guide so that those who decide to take the course can take advantage of some key points and exercises. to help them follow the training and get the most out of it. The information in that guide is available on SiteGround in a web form.
Siteground Course
What does this course offer you?
Many times, before knowing how to do it correctly and effectively, SEO causes a lot of fear and insecurity because it is seen as a complex activity, but the reality is that it is something that we cannot ignore since it is what will help us to give our website a good positioning. With this course you will learn in a practical way what are the main HTML tags for SEO, the XML sitemap, the robots.txt file, how to configure plugins such as Yoast SEO, Rank Math SEO and SEOPress, among many other things that will help you stay among the first searches that users make on the Internet.
The course consists of 12 videos ranging from 8 to 18 minutes long, with a weekly publication. The first is dedicated to showing the previous steps before installing WordPress, which is where we will begin to post all our content, the second exposes in depth all the necessary adjustments that must be made to be able to take advantage of SEO from WordPress and the last one is dedicated to give recommendations on how you can choose a theme to work under the parameters of SEO.
You will begin to see the results once you begin to implement the recommendations that Tellado gives in his series of videos, so you only need perseverance, dedication, and the desire to move your website forward.
Siteground Course
Stay informed of the most relevant news on our Telegram channel