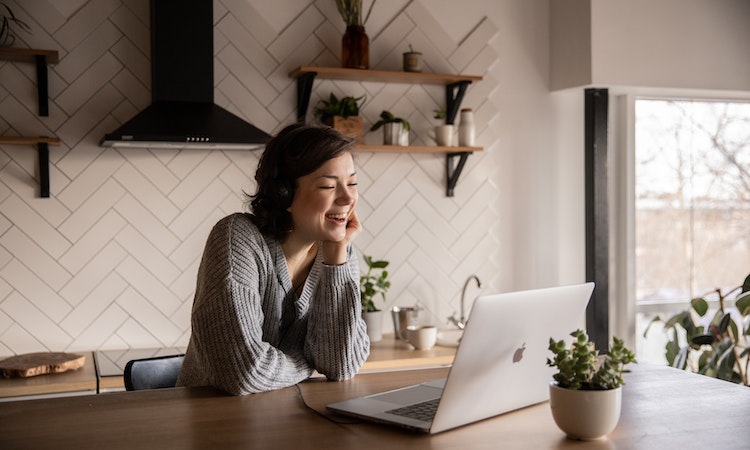 Any business seeks to boost its sales and optimize its information in order to generate sales more easily and efficiently. An example of this is Casa del Libro, which improved its sales thanks to the use of Channel Pilot Pro, the e-commerce management platform that helps retailers sell their products on multiple online sales channels.
All the details of how Casa del Libro managed to increase its sales thanks to the optimization of its product catalog with Channel Pilot Pro can be found in an ebook which is available for free download. In it you can discover how the feed management tool helped Casa del Libro maximize its marketing budget and improve efficiency in managing its sales channels, but we will still give you a brief look at this success story.
Casa del Libro is an iconic Spanish bookstore chain that was founded in 1923; currently has more than 700 people employed in more than 54 bookstores in the main cities of the country. The company has expanded by locating itself in the best commercial areas and has reinforced its rich book-selling tradition. Casa del Libro is a reference in the Spanish book market, with more than a million titles in its catalog and the company's employees are experts in classics and the latest developments in all fields. Thanks to them, Casa del Libro is recognized by readers and cultural agents.
Download case study!
How Channel Pilot Pro helped Casa del Libro
Using Channel Pilot Pro, Casa del Libro was able to quickly and efficiently adapt its catalog to work on different platforms, experiencing notable growth in all its sales channels. This happens thanks to the fact that Channel Pilot Pro imports the data of the products of the seller in a specific format and then maps it into fields that are used in different online sales channels, such as Amazon, eBay, Google Shopping, among others; in the case of Casa del Libro, it managed to expand its presence in Spain and Mexico through these sales channels.
Using Channel Pilot Pro, eCommerces can easily manage their product listings, prices, and stock across multiple sales channels. The platform also provides performance tracking and analytics tools to help optimize sales and maximize your return on investment. This makes it a tool that can help expand the company's online presence.
There are more details around this success story, so if you want to find out more, we invite you to download the ebook and discover how Channel Pilot Pro can help optimize a product catalog and improve a digital strategy.
Download case study!
Stay informed of the most relevant news on our Telegram channel