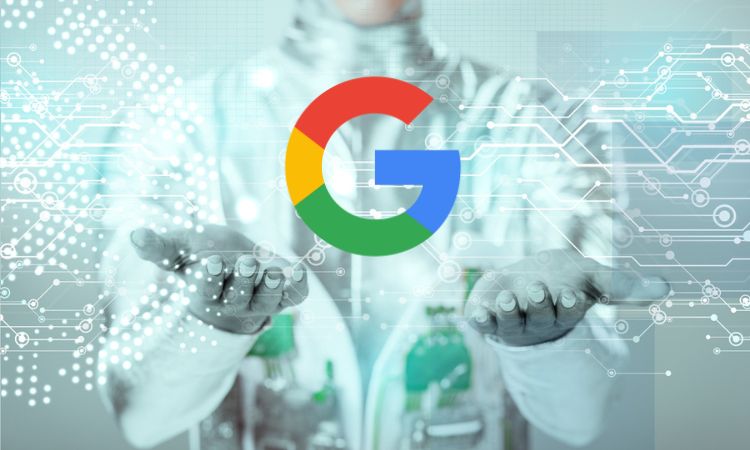 Google is alert to the emergence of ChatGPTbuilt with the artificial intelligence of OpenAI, since it could jeopardize their plans to implement their own AI in their search engines.
ChatGPT, which we talked about at the time, is an AI that generates conversational text that answers questions with a fairly high level of assertiveness. The launch of this technology caused a great furor on social networks in just the first 5 days, accounting for more than one million subscriptions. For its part, OpenAI has financing of 1,000 million dollars from Microsoft Corp. Some of its investors aspire to obtain income of 200 million dollars by 2023 and 1,000 million in 2024.
According to data from Statista, Google accounts for 92% of the Internet search engine market, so the experimental launch of ChatGTP has put the technology giant on alert due to its potential application in search engines. Despite this, Google has not yet planned to implement the Language Model for Dialogue Applications (LaMDA), its AI model that uses advanced languages ​​to create chatbots.
Google activates the alarms
The use of LaMDA in the Google search engine remains on hold because the company says that this technology still does not fit well with ads and its business system based on clicks on advertising content. Which represent the main income for the technology company: only in 2021 it represented 80% of its income. Still, Google has already started to react to the growing popularity of ChatGPT.
The media The New York Times assures that it had access to some reports and recordings in which it is evident that Google is refocusing its AI strategy and has dedicated many of its departments, resources and professionals to develop and launch new products and prototypes. the tech giant wants to offer an AI-based system that can even create works of artbut you want to make sure that it provides satisfactory results and prevent it from throwing information that may be false when the AI ​​is not sure of the real answer.
At the moment it is presumed that Google could provide new information about their advances around AI at the next major conference to be held in May 2023. It was in its previous edition that LaMDA was announced and it was explained that it would be able to answer user queries through a natural conversation using human language. At the time of that announcement, Google's AI was still in an initial phase and had to adapt to certain challenges in order to adapt to the technology giant's objective and to be able to provide the service openly to users.
Image: Depositphotos
Stay informed of the most relevant news on our Telegram channel