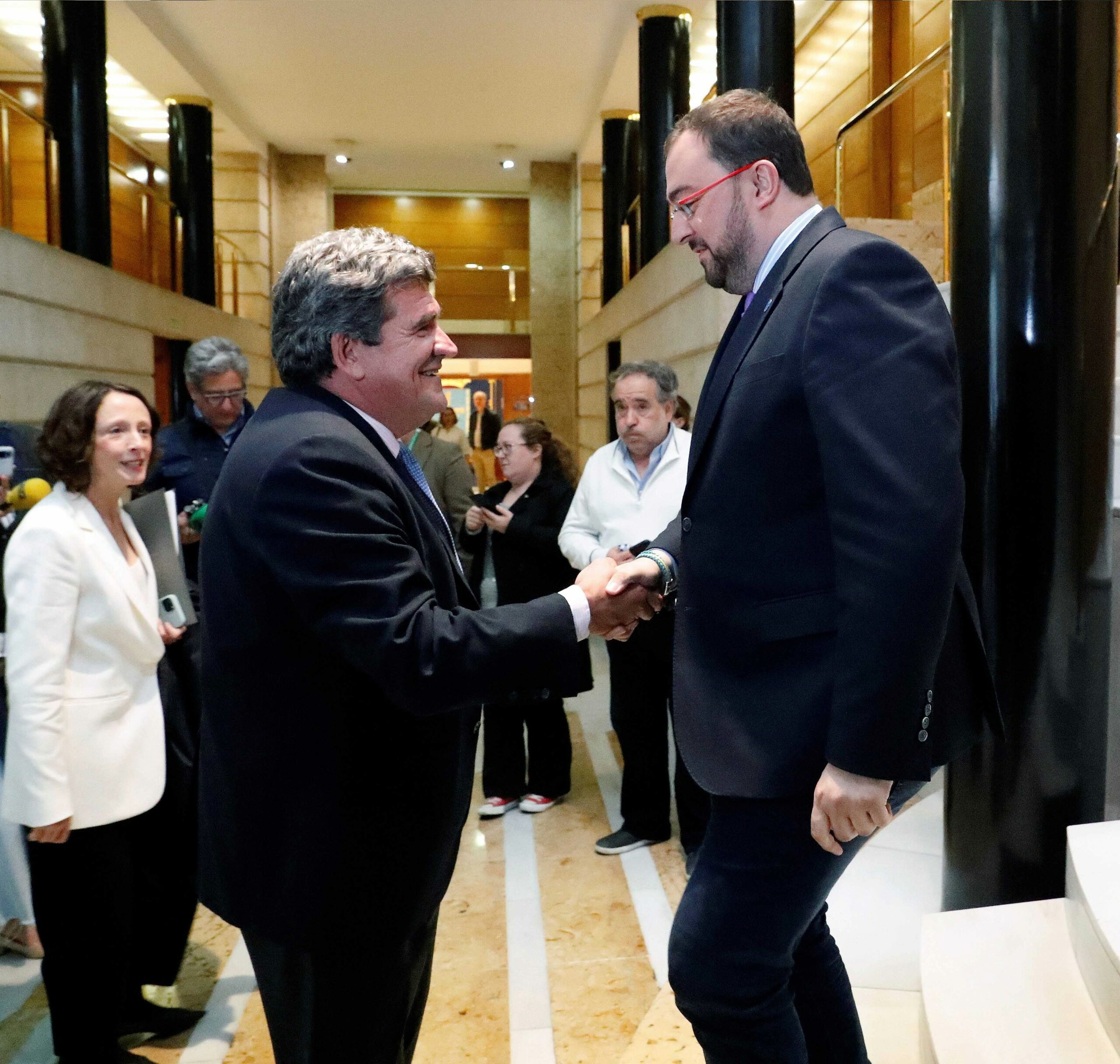 OVIEDO, 15 (EUROPA PRESS)
The Minister of Inclusion, Social Security and Migration, José Luis Escrivá, has shown himself "optimistic" this Monday regarding the meeting that he will hold tomorrow with the Social Security unions due to the announced strike. "Things are getting back on track," he assured.
In a statement in Oviedo moments before participating in a work meeting at the Asturias Presidency headquarters, Escrivá has assured that the problem in Social Security is "decapitalization" due to the loss of almost 20% of its workers between the years 2012 and 2019.
Now, he explained, a situation is being corrected "accelerately" that cannot be corrected in his opinion in one or two years, because it has been "ten years of zero replacement rate." "I think we are going to have a discussion tomorrow about all the reinforcement of economic resources that are being considered, which is the fundamental issue," she explained.
Aware that the ability of Social Security to "go digesting new workers given the starting gap is what it is", he has assured that it will reach 3,000 workers in a semester with new officials or interim. "With that the issue will be fixed," she assured.