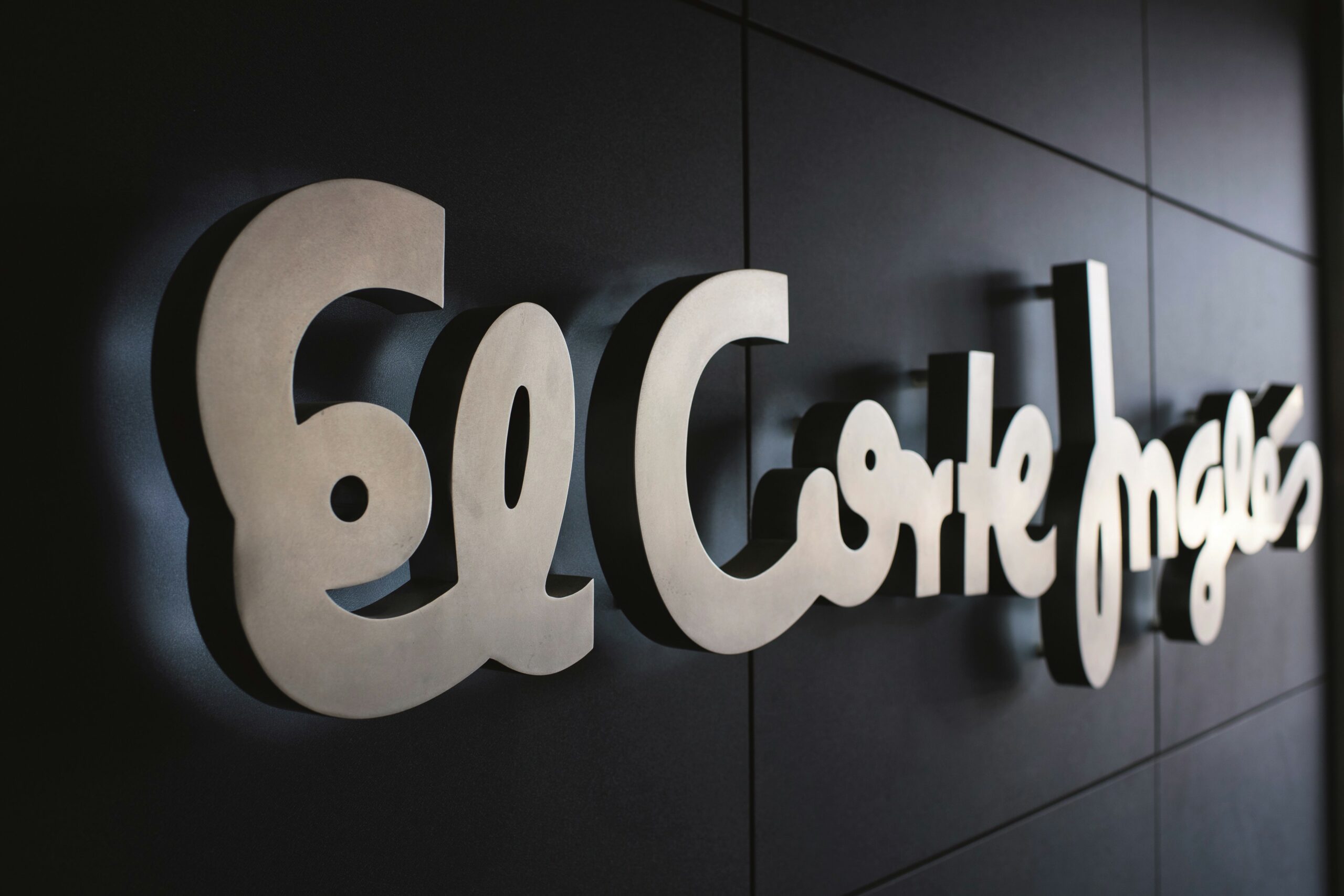 MADRID, 16 (EUROPA PRESS)
El Corte Inglés has advanced the economic proposal for those 590 workers over 59 years of age who will be able to take advantage of incentive leave among the total of 2,324 workers who will be affected by the restructuring plan announced by the company last Tuesday.
Specifically, according to what the unions that participate in the Intercentre Committee of the department stores have announced, a first meeting was held this Thursday afternoon in which the firm sent its conditions, among which is that the request for withdrawal it must be voluntary on the part of the worker and must be accepted by the company. In addition, a limit date of secondment is proposed until December 31, 2023.
The economic proposal would entail a payment of 60% of the fixed salary to those workers of 59 years; 59% to those 60 years old; of 58% if they are 61, and, in the case of those with 62 years, they would be paid 57%. To this remuneration it would be necessary to add, as is clear from the proposal, other variable payments, in the form of bonuses or via species. Once the age of 63 is reached, these payments would be extinguished.
Likewise, the proposal includes the substantial modification of working conditions and geographical mobility. In this sense, the impact of the modifications will be "substantial", and may entail a change of functions, changes in schedules and modification of working days, as well as a subsequent "salary adjustment adapted to the new functions".
The union organizations have summoned to a next meeting in which its objective will be to propose measures that minimize the impact of the substantial modifications, as well as to improve the plan of early dismissals.
The group chaired by Marta Álvarez announced this reorganization plan at the end of February, which, according to the company, aims to strengthen the stores, attend to the good evolution of sales and improve customer service and attention.
Specifically, the plan has been designed on two premises: maintaining employment and special treatment for the company's most veteran workers (over 59 years of age), most of whom have long-standing relationships with the company.