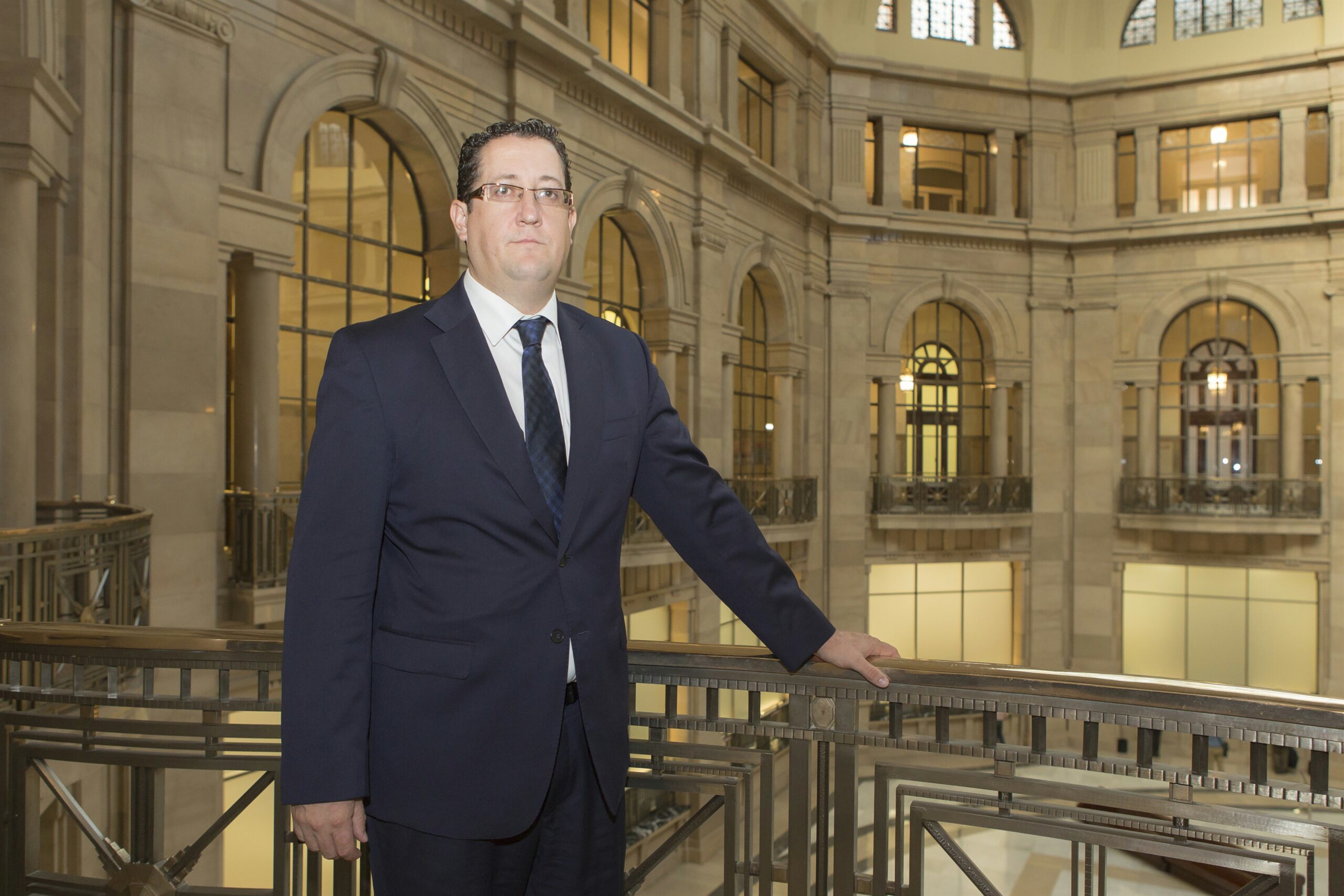 He notes that the second-round effects are "relatively moderate" for now.
MADRID, 19 (EUROPA PRESS)
The general director of the Economy of the European Central Bank, Óscar Arce, has advanced that the technical recession that is expected for the euro zone at the end of this year and the beginning of 2023 will be "relatively moderate and limited in time".
"In principle, this recession should be relatively moderate in depth and relatively limited in time," Arce pointed out at the conference 'Economic Outlook for Europe and Spain' organized by Funcas.
According to Arce, starting in the spring of 2023, the euro zone would return to positive growth rates, mainly supported by good employment performance.
Last week, after the meeting of the Governing Council, the ECB raised its economic growth forecast for the euro zone for this year to 3.4% (three tenths more than the previous one), but reduced that of 2023 to 0.5 % (four tenths less). "Uncertainty levels remain at very high levels," Arce acknowledged.
Regarding the reform of the European fiscal rules, Arce considers that the proposal of the European Commission is "opportune", since he believes that in this context it is necessary to have a fiscal policy supported by a framework of governance and rules. Thus, he believes that it is "desirable" that the new framework deliberations "come to fruition as soon as possible."
Regarding inflation, the ECB revised upwards its forecast for this year for the euro area to 8.4% (three tenths more); as well as those of 2023, up to 6.3% (eight tenths more); and 2024, up to 3.4% (1.1 points more); and advanced that 2025 will be 2.3%.
As explained by the director general, practically all the countries are introducing important packages of budgetary measures that seek to reduce the impact on inflation. "This explains why in 2022 and 2023 the active measures make inflation lower than that registered in the absence of measures," he pointed out.
But with a view to 2024, Arce has anticipated that the measures will begin to be withdrawn and that is what would cause a certain temporary rebound in inflation.