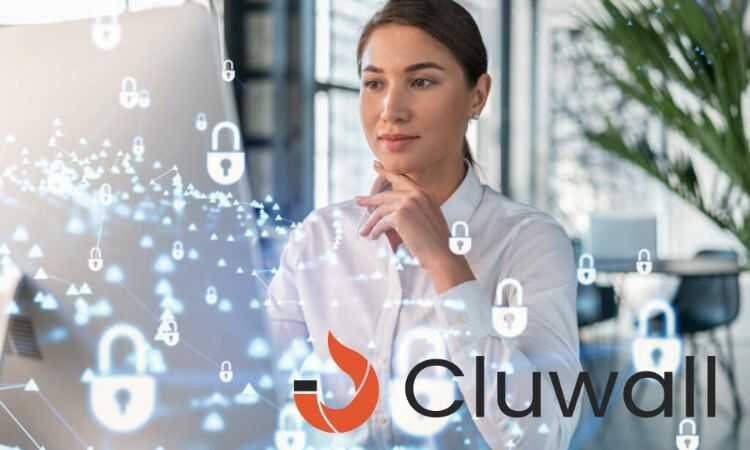 Every day, companies and eCommerce are more exposed to malicious practices such as phishing, ransomware or botnets (network of infected computers that are controlled remotely and send spam or malware). And unlike large companies, SMBs don't have access to advanced security software. In fact, 50% of Spanish companies have suffered a cyberattack in 2022and most affected small and medium-sized companies.
Faced with this market need, the Spanish startup Cluwall was born, which promises to offer cybersecurity, data protection and security intelligence solutions, with affordable prices for all companies. Its technology is based on Big Data and AI technologies, and will allow businesses of all sizes to have an Intelligent Virtual SOC.
Democratize cybersecurity and bill €4M by the end of 2023
Calwell started its operations with a capital of 500,000 euros and 10 employees. Its physical office is located in the La Finca business park in Madrid, the same place where it has set up its Security Operations Center.
For its first year of operation, the company has set itself the goal of taking its "cybersecurity for all" business model to both the national and international markets. Its projection is to exceed 4 million euros in turnover at the end of 2023.
The security centers will be managed by Cluwall employees and in the cloud, with which they will be able to monitor communication networks and applications of SMEs 24/7 to detect, alert and counter cybersecurity attacks. The startup has an analytical security platform with state-of-the-art technology, which combines its own developments and solutions from more than 20 partners in the sector.
"At Cluwall, we put our experience in cybersecurity for large companies within the reach of SMEs, through the implementation of innovative solutions that are within the reach of all budgets. In this way, they can have the same level of protection as a large company, without requiring their own infrastructure or hiring additional staff, since it is a 100% managed service and it is hosted in our cloud", he points out. Toni Castro, founder and CEO of Cluwall.
The company also continues to develop its proprietary security platform through heavy investment in R&D. Currently, he is finalizing the development of an innovative solution to detect security threats in real time in Web3 and Metaverse environments through the application of intelligence techniques on a distributed cloud infrastructure.
Image: Cluwall and Depositphotos
Stay informed of the most relevant news on our Telegram channel