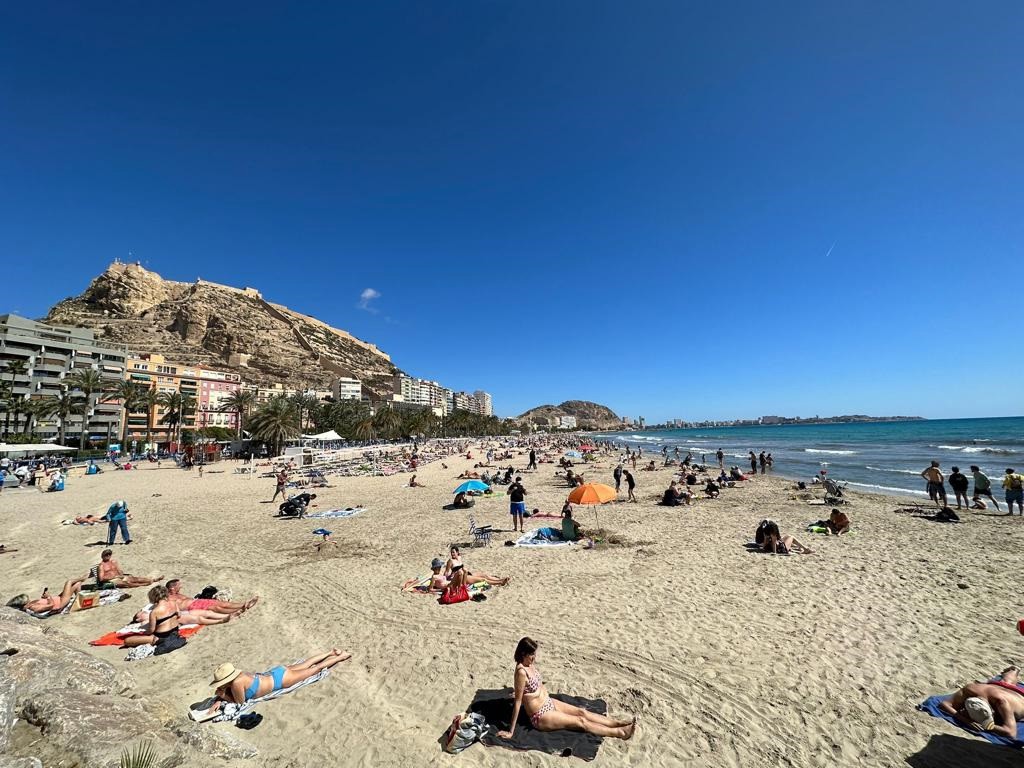 MADRID, 14 (EUROPA PRESS)
The Minister of Industry, Commerce and Tourism, Héctor Gómez, stressed that the tourism prospects for the summer season in Spain are "extraordinary" and with "good occupancy data".
This was stated in an interview on the program 'La Hora de La 1', collected by Europa Press, in which he also assessed the Easter campaign as "extraordinary", with "even some of the autonomous communities with 100 % occupancy", emphasizing that "it has been a tourism that does not generate conflict, that does not generate tension and that does generate wealth".
"We do not limit ourselves exclusively to counting tourists, it is not the policy of this government, but precisely the policy is to work to have a tourism and a destination at the forefront in the world and that this can contribute wealth not only in the economic field, also in the cultural in the social ", he added.
In this sense, Gómez has claimed that this is the line in which the Government is working and whose objective is that "Spain continues to be a benchmark in the tourism field but in turn in the cultural and social sphere."