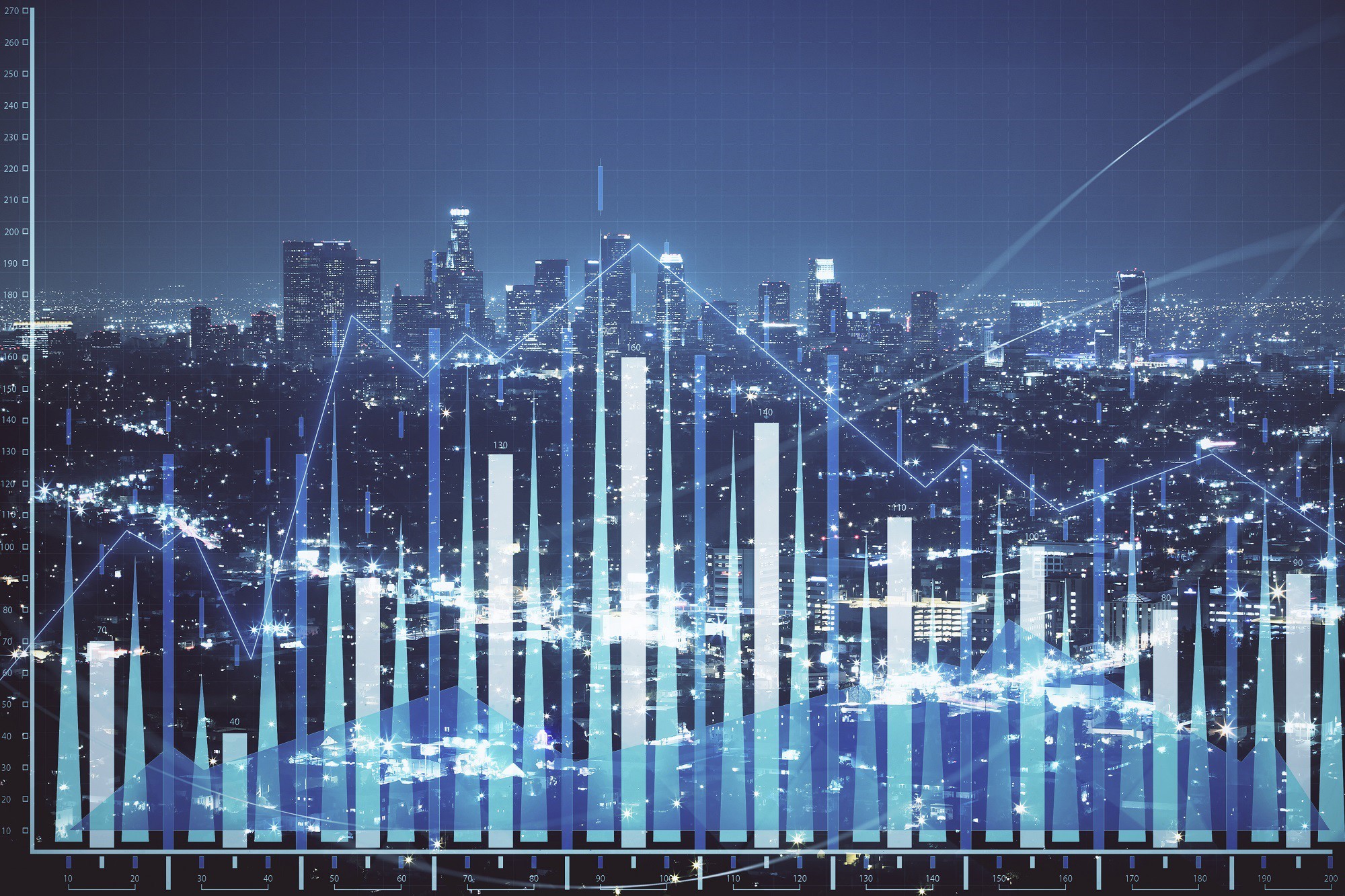 MADRID, 20 (EUROPA PRESS)
The State Society for the Management of Innovation and Tourism Technologies (Segittur) and the Cotec Foundation for Innovation have signed a collaboration agreement with the aim of promoting innovation in the tourism sector and in Spanish smart tourist destinations.
The agreement provides for analyzing innovation as a factor of tourism competitiveness and smart regional specialization in tourism in Spain, as well as studying innovation in these destinations and identifying knowledge products launched within the framework of the DTI Network in the field of innovation.
Thus, the work carried out within the framework of the DTI Network will be analyzed to promote the transition of the tourism sector to the circular economy and the link between tourism and the primary sector.
Segittur will also collaborate with Cotec in identifying trends and new phenomena in the field of innovation in local entities.
The objective is to analyze tourism in a unique way, incorporating the results in one of the publications that make up the Cotec Report Observatory; such as the study of the intangible economy in Spain, or the report on the digital economy in Spain.