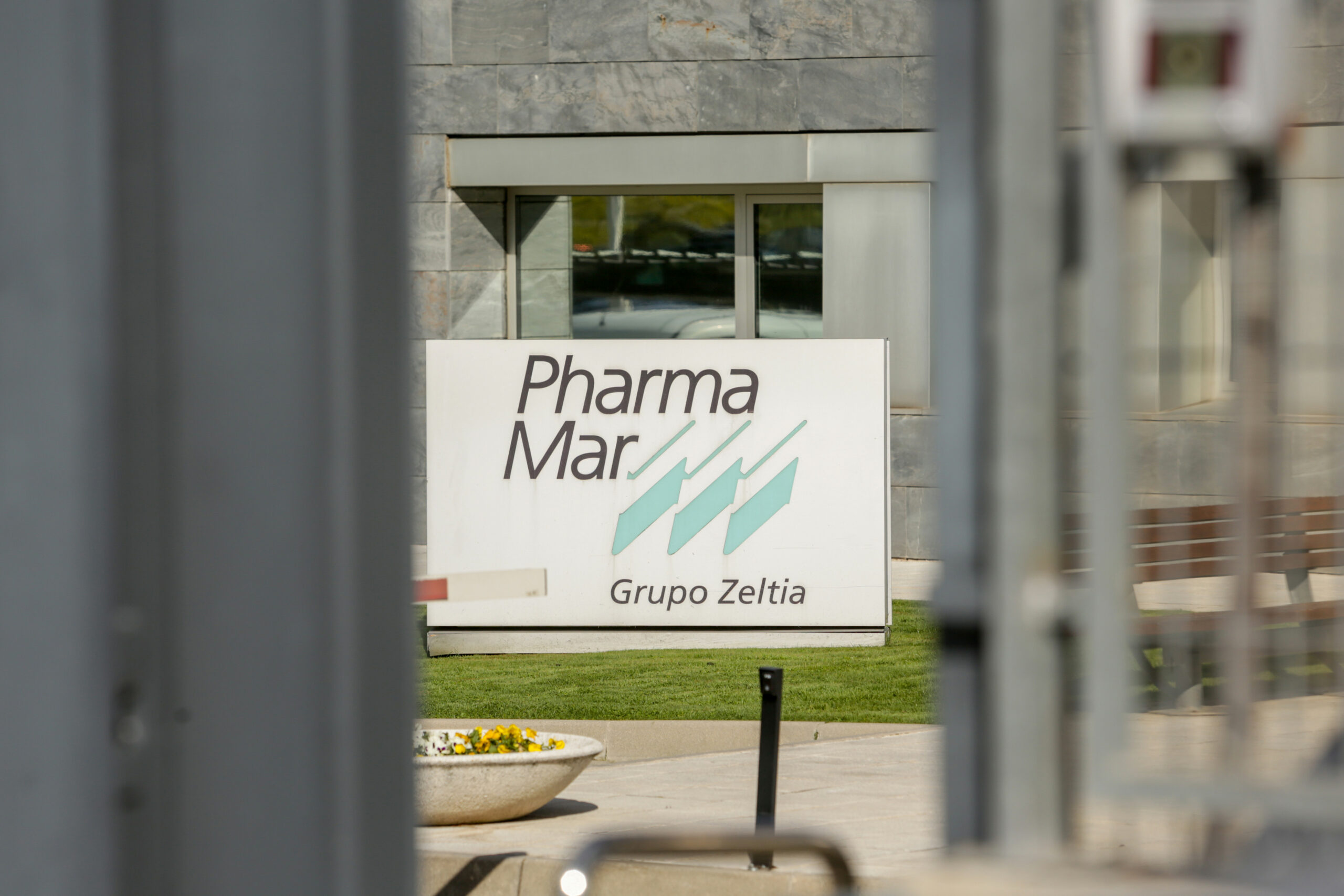 MADRID, 6 (EUROPA PRESS)
PharmaMar shares rebounded more than 10% after 5:00 p.m., until trading at a price of 37.20 euros, after accepting the registration request for the approval of lurbinectedin as a treatment for adult patients with metastatic small cell lung cancer with progression of the disease during or after receiving platinum-based chemotherapy.
In April 2019, PharmaMar and Luye Pharma signed an agreement for the development and commercialization of lurbinectedin in small cell lung cancer and potentially other indications in mainland China, Hong Kong and Macao. In addition, it has already received authorization from the authorities of the Chinese province of Hainan and Hong Kong for its compassionate use.
In 2020, lurbinectedin received accelerated approval in the United States and is currently approved in 9 other countries for the treatment of small cell lung cancer. In addition, the registration dossier has been presented in several countries.
This application is based on data from a single-arm, dose escalation and dose expansion clinical study conducted in China. The study was designed to evaluate the safety, tolerability, pharmacokinetics, and preliminary efficacy of lurbinectedin in Chinese patients with advanced solid tumors, including recurrent small cell lung cancer.
The results of the study show a manageable efficacy and safety profile of the drug as second-line therapy at a dose of 3.2 mg/m2 in Chinese patients with this type of tumor, the same dose that has been approved in the United States and in other countries. An Independent Review Committee confirmed that the Overall Response Rate was 45.5 percent in subjects with this pathology.
The clinical study conducted in China was the first to evaluate the efficacy and safety of lurbinectedin in Chinese patients. Preliminary results of this study were presented at the 2023 annual meeting of the American Society of Clinical Oncology (ASCO), as well as the 25th National Conference of Clinical Oncology and the 2022 annual meeting of the Chinese Society of Clinical Oncology.
Lung cancer was the most prevalent tumor in China in 2020 in terms of morbidity and mortality, with approximately 815,000 new cases and 714,000 deaths that year. Specifically, the microcytic represented between 13 and 17 percent of all cases of lung cancer.
Most of these patients were already in an advanced stage at the time of diagnosis, which translated into a poor prognosis. Their five-year survival rate was just 7 percent, or as low as 3 percent for patients with advanced disease. Although small cell lung cancer is highly sensitive to initial treatments, most patients relapsed or developed drug resistance after initial treatments.
According to statistics, approximately 75 percent of patients with locally advanced tumor and more than 90 percent of patients with metastasis relapsed within two years of receiving treatment.