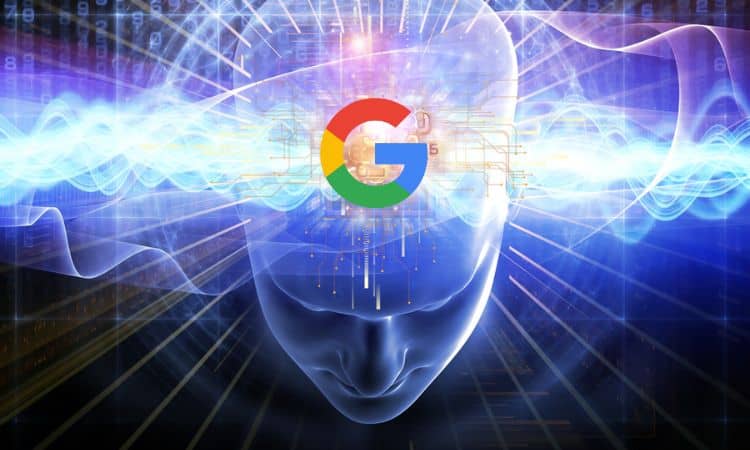 The race in the world of artificial intelligence has already begun and Google does not intend to sit idly by, so has launched "Bard", its own AI conversational chat based on its LaMDA model (Language Model for Dialogue Applications) and with which it intends to deal with ChatGPT and Microsoft's plans to integrate it into its Bing search engine.
Google's AI advances have materialized in Bard
Sundar Pichai, CEO of Google and Alphabet, was in charge of making the announcement of the launch, through a publication on the company's corporate blog, in which it can be read: "two years ago we presented a new generation of linguistic functions and conversation based on our LaMDA model (Language Model for Dialogue Applications). Since then, we have been working on an experimental conversational AI, based on LaMDAwhich we have baptized as Bard ».
Bard is connected to the internet, so he is able to collect all the information and offer a current and high-quality response, which is a clear advantage over ChatGPT, whose information base is stagnant to the knowledge of 2021, for now. In this way, Bard can be used only to satisfy the curiosity of users or "to explain to a 9-year-old child the latest discoveries of the James Webb Space Telescope."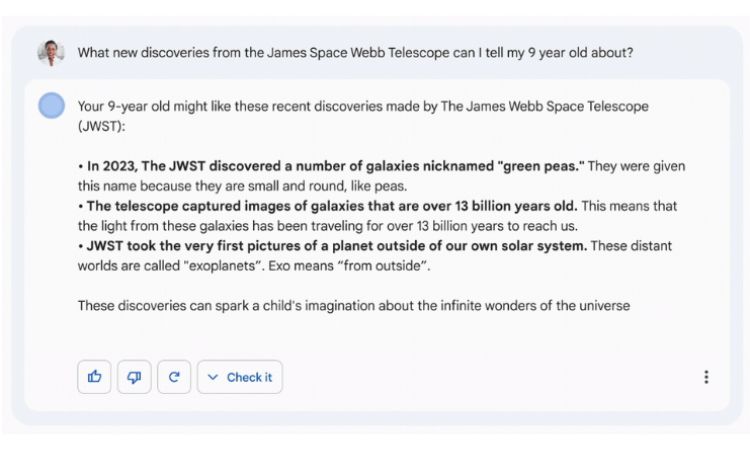 According to the statement, for the moment Bard is only available to a small group of people to be in charge of testing it, before launching it to the general public in the coming weeks. Once the testing phase has passed, a reduced model will be released, that it will need a smaller size of bytes and with which it will be possible to reach users and admit more comments. User responses will be combined with internal testing by developers to improve chat feedback and that it can offer a "high level of quality, security, and based on real-world information."
A more powerful Google search engine
According to Pichai's statement, for years Google has been working on creating new advanced AI technologies, such as LaMDA, PaLM, Image and MusicLM, with which to create new ways of interaction and information search in the form of language, image, video and audio. In addition to this, they are working on integrating these advances into their products, starting with the search engine.
And it is that using a conversational chat like Bard can radically change the way users search the internet. Google has set a clear example: more and more people use their search engine to obtain a deeper level of knowledge, like "Which is easier, learning to play the piano or the guitar? And how much practice does each of these instruments require?
Instead of users having to explore different pages looking for opinions and perspectives, "AI can be very useful for synthesize ideas and help answer questions that do not have a single correct answer. Soon, the Google search engine will have AI-assisted functions capable of processing complex information (with multiple perspectives) and presenting it in easy-to-absorb formats.
In this sense, the results will be presented in paragraph form after the search bar, before the traditional results, allowing users to have a conversation with the AI.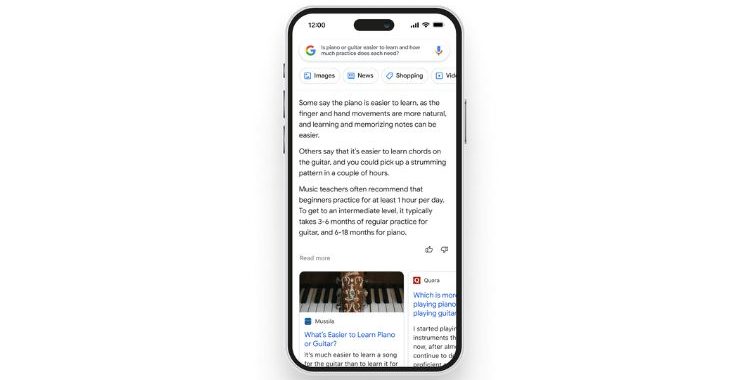 Open API for developers
Contrary to Twitter, which restricts free access to its API, Google will open the doors of its new generative language API starting in March, so that developers, creators, companies and even startups can have a closer experience with it. Initially, the API will use LaMDA as a base, and other models will be added later.
As expressed in his blog article, "our idea is to create a set of tools and APIs that do easier to develop more innovative applications with AI. For startups interested in building reliable (and credible) AI systems, having the necessary computing power is also essential."
After all the efforts of Google to accelerate and develop its AI and after Microsoft has invested large amounts of money in ChatGPT, it only remains to wait for all the advances that can be obtained with conversational chats and the multiple benefits that these will bring to users. .
Image: Depositphotos
Stay informed of the most relevant news on our Telegram channel