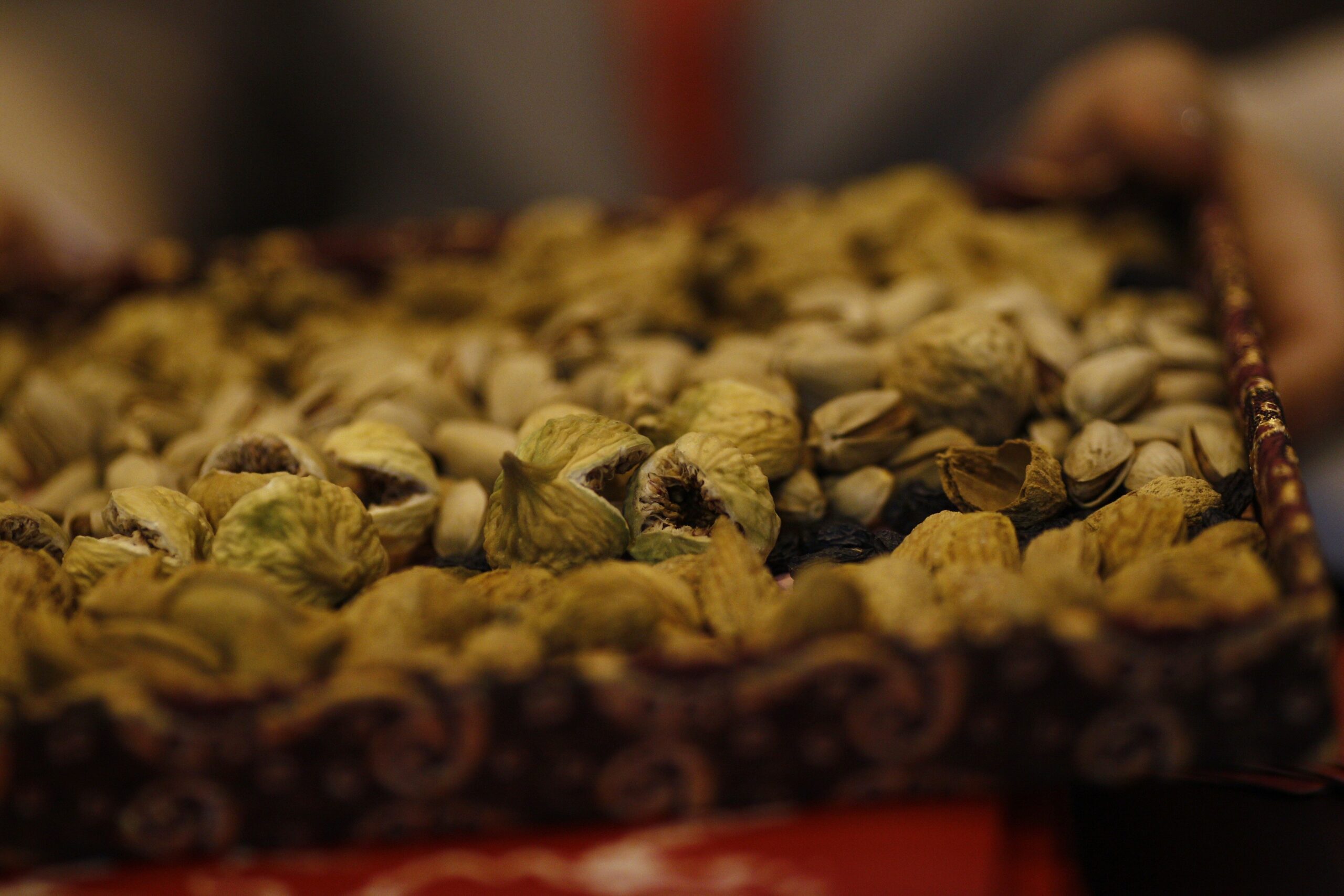 MADRID, 31 (EUROPA PRESS)
Grupo Ecolumber increased its losses to 5.02 million euros in 2022 after registering impairments in certain assets that, existing as of December 31, 2022, were identified after March 31, 2023, in the context of its plan of viability, as reported to the National Securities Market Commission (CNMV).
Specifically, the board of directors has reformulated the individual and consolidated annual accounts for 2022 with the aim of accounting for said asset impairments.
Thus, as explained by the company, in the consolidated annual accounts, an impairment of the Vinallop and Alcover (Tarragona) farms has been recorded for an amount of 1.82 million euros, as well as an impairment of 187,289 euros on the farm de Oropesa (this asset that the Ecolumber Group had classified under the heading of assets held for sale and whose disposal was formalized on April 27, 2023).
These impairments represent an increase of 2.01 million euros in the losses initially recorded, until recording total losses of more than five million euros.
Likewise, the impairment of the Oropesa farm for an amount of 187,289 euros and the impairment of the participation of Cododal Agrícola for an amount of 3.35 million euros have been recorded in the individual annual accounts.
Consequently, the losses initially recorded have increased by 3.53 million euros, until recording total losses of 4.89 million euros.
In this context, the company has indicated that it is analyzing different alternatives that will be submitted for review and, where appropriate, approval by the board of directors in the coming weeks.