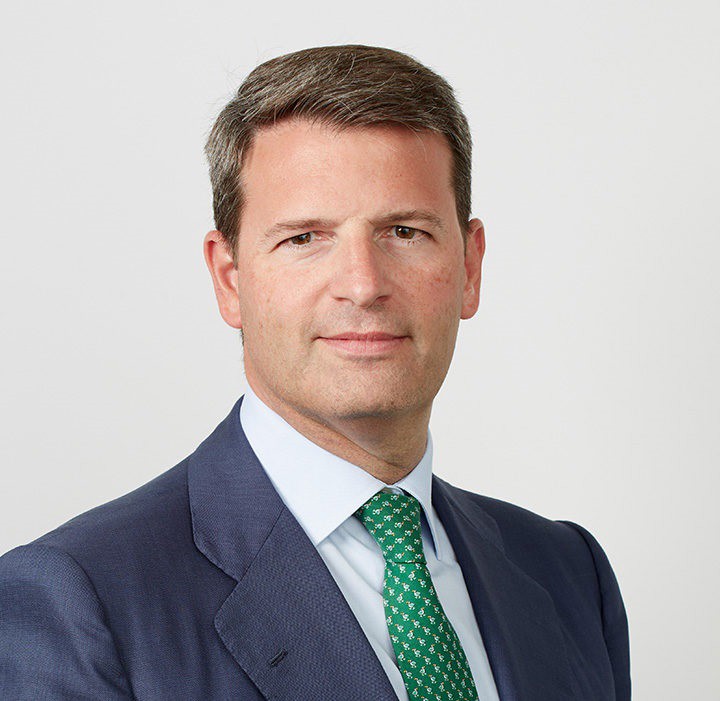 MADRID, 27 (EUROPA PRESS)
Alantra has undertaken a reform of the leadership of its investment banking division with a battery of new appointments, which will be under the command of the new CEO of the area, Miguel Hernández, as reported by the firm on Monday in a statement.
The segment will be co-chaired by Andy Currie and Frack Portais and they will be based in London and Paris, respectively. Until now, both had led the development of the 'hubs' that Alantra has in both financial capitals.
By country, Javier García-Palencia has been promoted to CEO of Alantra's investment banking in Spain. The executive has been with the firm since 2015 and previously held the position of chief debt officer. He has 18 years of investment banking experience in New York, London, Lisbon and Madrid.
The firm has appointed Jan Caspar Hoffmann as CEO and Managing Partner of Alantra in Germany. The banker has 25 years of experience in investment banking and has worked in banks known as the 'bulge bracket' and also in independent advisory firms in Frankfurt and London.
The team is also joined by Philipp Khronn who has been appointed CEO of Alantra for the United States, based in both New York and Boston. The banker has been with the firm since 2010 and had previously been a partner and head of corporate development.