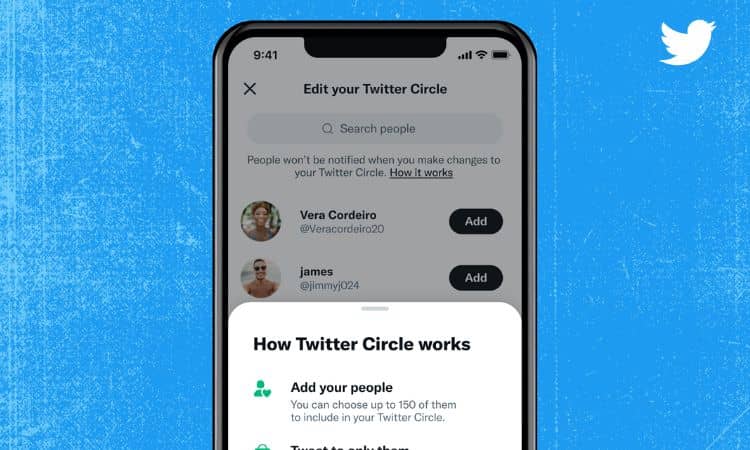 Last month Twitter began testing a new format called "circle," a feature to give people more control over how they use the platform. According to the social network, this format is designed "to give you the flexibility to tweet to a smaller group (up to 150 people) and choose who can see your tweets each time you tweet."
Given the good acceptance of this novelty, now Twitter has decided to officially launch the circles, which are now available to all users on iOS, Android and Twitter.com, worldwide.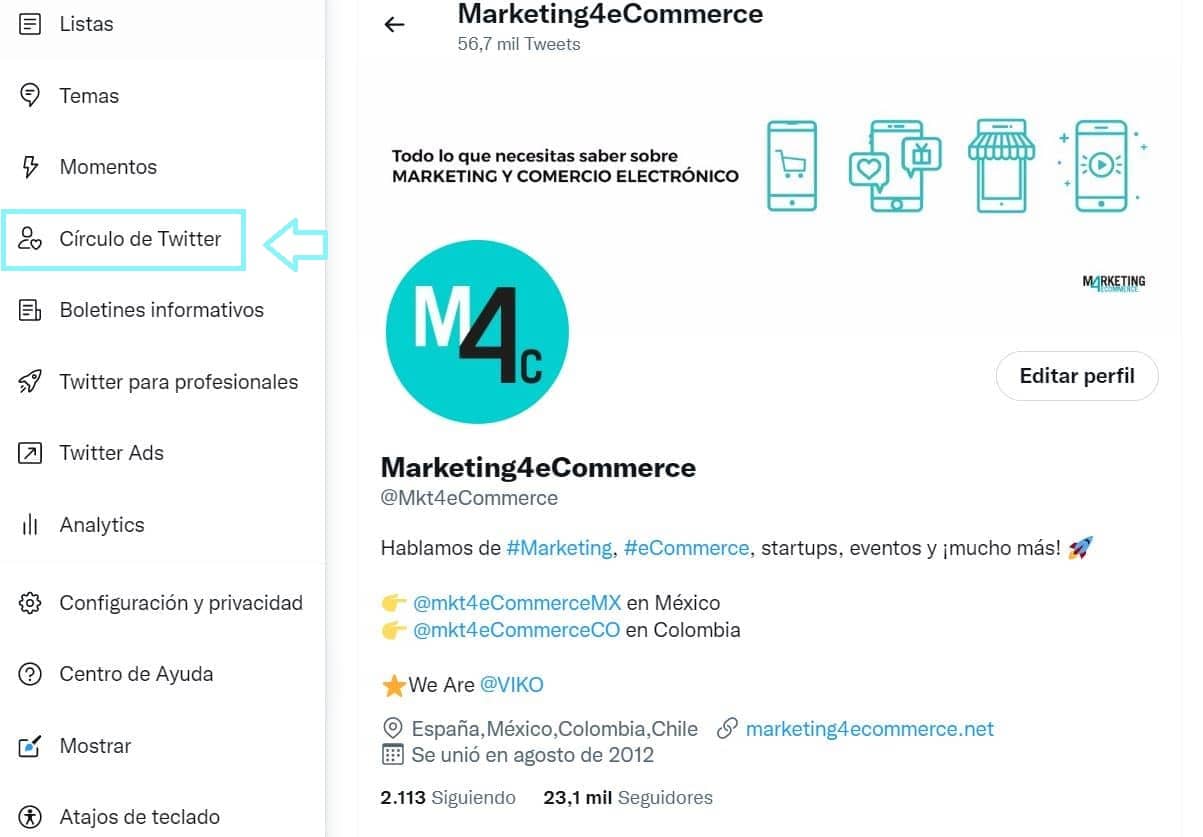 In its statement, the social network explains that the function of circles can help some people feel more comfortable tweeting. By being able to choose how to appear online and having more control over how they express themselves, "we've seen people tweet more, and even increase engagement on their tweets." To promote this protection of content, people belonging to a circle can't use the retweet icon to share the tweets posted on it.
"Since we started testing Twitter Circle, people have shared how it has helped them personalize their Twitter experience, including:
Feel more comfortable tweeting and expressing yourself Eliminate the need for alternate or secondary accounts Share content with a small group of close and roaming friends Avoid toggling between protected and public account settings."
In fact, according to internal data from the social network itself users who use this feature tweet more and get more engagement with the tweets they generate within the circle, both at the level of likes and responses.
In any case, the new function is just one more step in the content personalization in social networks, a path that the vast majority of the most important ones (Instagram or TikTok for example) have been traveling for some time. "Twitter Circle is a big step in our journey to make Twitter a more personalized experience. Whether people use it to spread their opinions or share personal news, we want everyone to use Twitter at their discretion, and being able to tailor your conversations is key to that."
Stay informed of the most relevant news on our Telegram channel