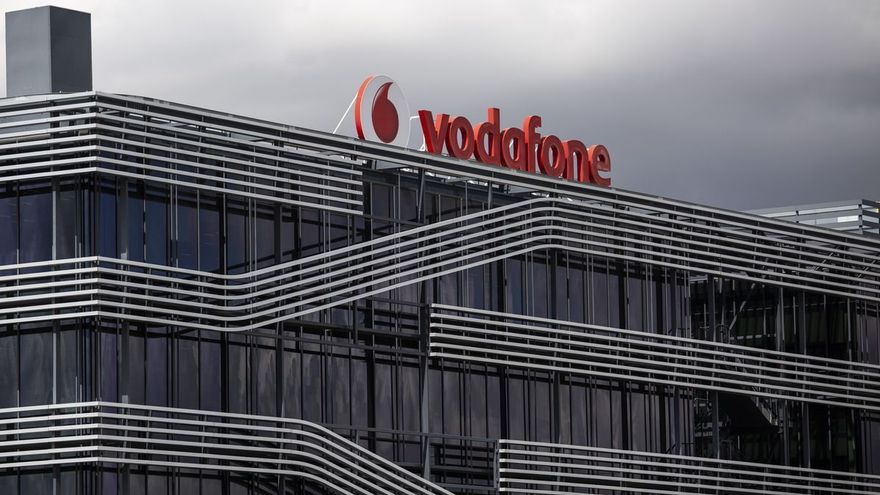 The Telecoms have launched a diversification strategy to retain their best customers offering them other services for their home other than telephony, internet or pay television. The more services you manage to sell to a customer, the more difficult it is for him to go to another company, and that is why operators have been landing in parallel businesses such as insurance, finance, home alarms and, also, energy supplies for years.
Vodafone Spain is preparing to enter the energy sector with its own electricity company. Under the new Vodafone Energy brand, the operator will only offer its customers their own electricity rate that will not require a minimum period of stay and that is contracted entirely digitally through the MiVodafone corporate app.
Vodafone follows in the footsteps of MásMóvil, which has operated the energy marketer PepeEnergy since the acquisition of Pepephone, and Movistar, which has teamed up with Repsol to offer electricity self-consumption services in the homes of its customers. Orange has also shown its interest in entering the energy business and is in the process of searching for partners to finalize the new business.
In the midst of an energy crisis, Vodafone's plan is to offer electricity to its customers starting next September with a guarantee of 100% renewable origin and will do so with a totally variable rate, linked to the evolution of electricity market prices, as is the case with the regulated electricity rate.
The rate will be of a variable rate, operating with hourly discrimination, which means that users will pay for the electricity service at the market price at the time of consumption, being a different price for each hour of each day, within three sections regulated in term of energy (valley, flat and peak) and two in terms of power (peak and valley), as explained by the operator in a statement confirming the news advanced by La Información. The operator assures that its electricity rate will allow savings of up to 25% compared to the prices of its competitors, but without offering more details.
In principle, contracting the service will be exclusively for current individual and professional Vodafone customers, who will benefit from a free monthly fee and without permanence. If you cease to be a Vodafone telephone customer, the company will charge an additional fee of 4 euros per month.
"With the launch of Vodafone Energy, we continue with our strategy of continuing to offer more value to our customers and favoring the digital inclusion of all so that no one is left behind," explains Esther Colmenarejo, director of the digital unit and new lines of business. of Vodafone Spain. "With the new service we increase our presence within the home. This initiative offers renewable energy at market prices so that users have the peace of mind of always paying a fair price".