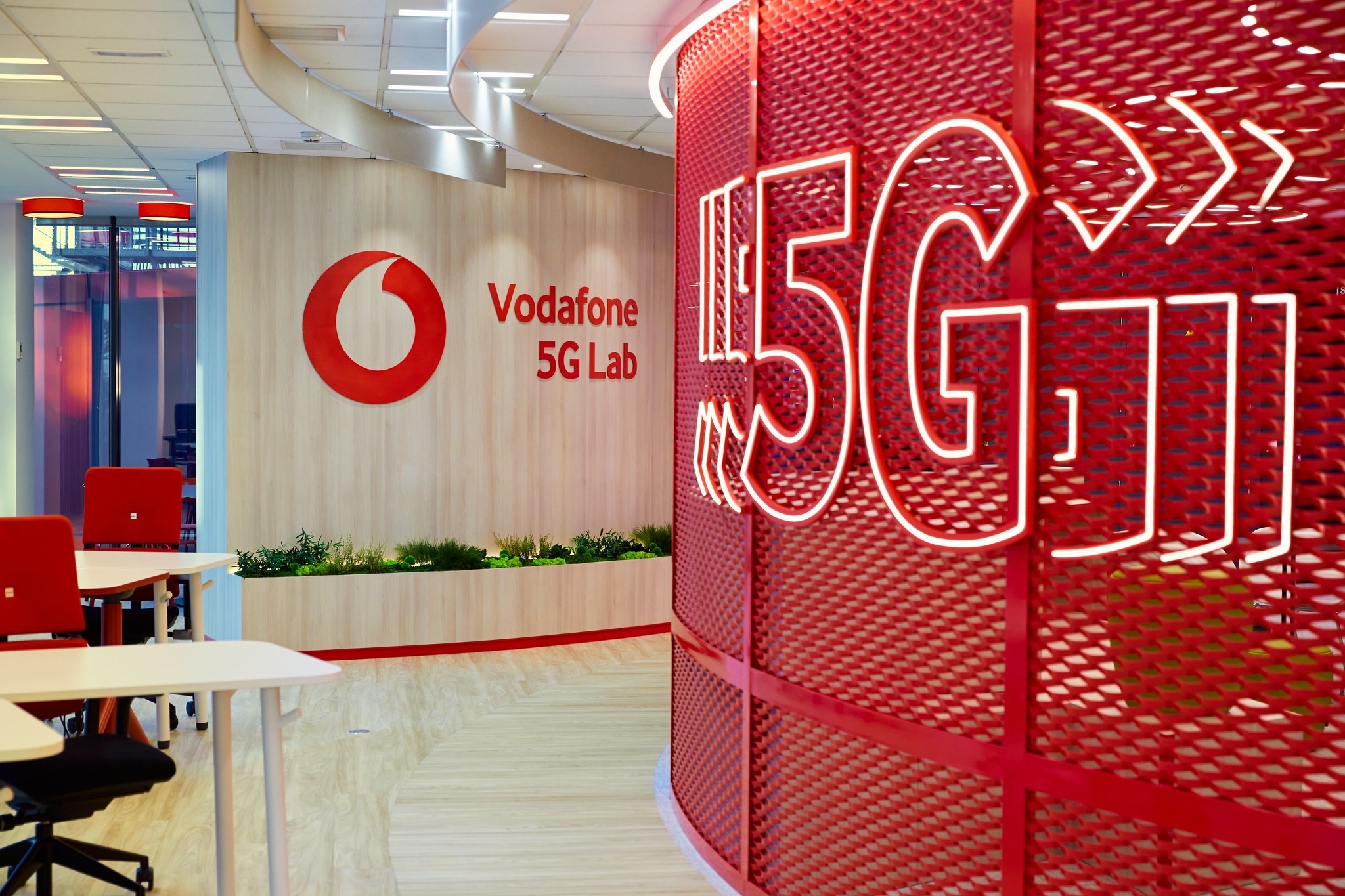 MADRID, 6 (EUROPE PRESS)
The British teleco Vodafone has decided to 'sign' the current president of France Télévisions, the French public broadcaster, Delphine Ernotte, and the former CEO of the semiconductor firm ARM, Simon Segars, to its board of directors, as indicated this Friday .
The appointments will be submitted to a vote at the general meeting of shareholders on July 26. If approved, both will sit on the highest governing body of the company with the position of non-executive directors.
"They are respected leaders who bring extensive experience and a track record of creating value in the telecommunications, technology and media sectors," said Vodafone Chairman Jean-Francois van Boxmeer.
Ernotte has held the position of president of France Télévisions since 2015. His mandate was extended again in 2020, the first time he has succeeded in the position. The executive combines the position of president of French public broadcasting with that of adviser to Suez and president of the European Broadcasting Union.
Previously, Ernotte worked for 26 years at Orange, where she became deputy director of the group and CEO of Orange France.
On the other hand, Vodafone also plans to incorporate Simon Segars, who left his position as CEO of ARM last February after its purchase by Nvidia was unsuccessful. Segar is a director of Dolby Laboratories and president of the Global Alliance of Semiconductors.