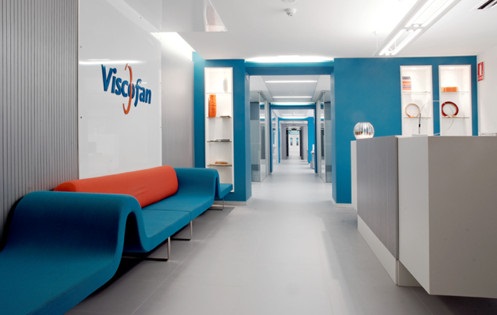 It plans to invest 425 million in four years
MADRID, 25 (EUROPE PRESS)
Viscofan expects to reach revenues of 1,300 million euros in 2025, with a margin on gross operating profit (Ebitda) of 26%, according to its 2022-2025 Strategic Plan, which includes an accumulated investment in the period of 425 million euros. euros.
"Viscofan has a clear vocation for growth. The new strategic plan foresees improvements in income, profitability, assets and return for shareholders, supported by a solid balance sheet that allows us to grow without compromising our financial stability", underlined the company's president, José Domingo de Ampuero y Osma.
With this new plan, the firm intends to take advantage of its technology and global presence to contribute to access to basic food throughout the world, a fundamental pillar of nutrition and well-being of people, all with a long-term vision, generating a permanent impact over time.
With this new purpose, sustainability is positioned as a new strategic pillar and Viscofan expands its business scope, from casings to other new businesses linked to access to nutrition and well-being.
In this way, it creates two new business segments: Traditional Business (TB) for cellulosic, fibrous and collagen casings, and New Businesses (NB) which brings together Viscofan's new activities including, among others, vegetable casings, solutions functional and ingredient-based products, mainly collagen protein, with application in the field of nutrition and bioengineering.
To fulfill its plan, Viscofan will accelerate its growth with "ambitious" investments in production capacity and technological renewal.
Thus, Viscofan will increase collagen capacity in China, Spain, Germany, Serbia and the United States to capture the growth that is taking place fundamentally in this technology.
In addition, new cellulosic casing production technology will be installed in the United States, taking advantage of the 'know how' acquired in the latest technological leaps made during the previous strategic plan.
Additionally, the group will now organize its market segmentation into four large areas: Europe, the Middle East and Asia; Asia Pacific, North and South America.
To meet the objectives of the plan, the company has reorganized the top management.
Within this new organization of senior management, the general directorates by region (EMEA, Asia Pacific, North America and South America) and the general management of New Businesses are created, and the rest of the corporate directorates are maintained.