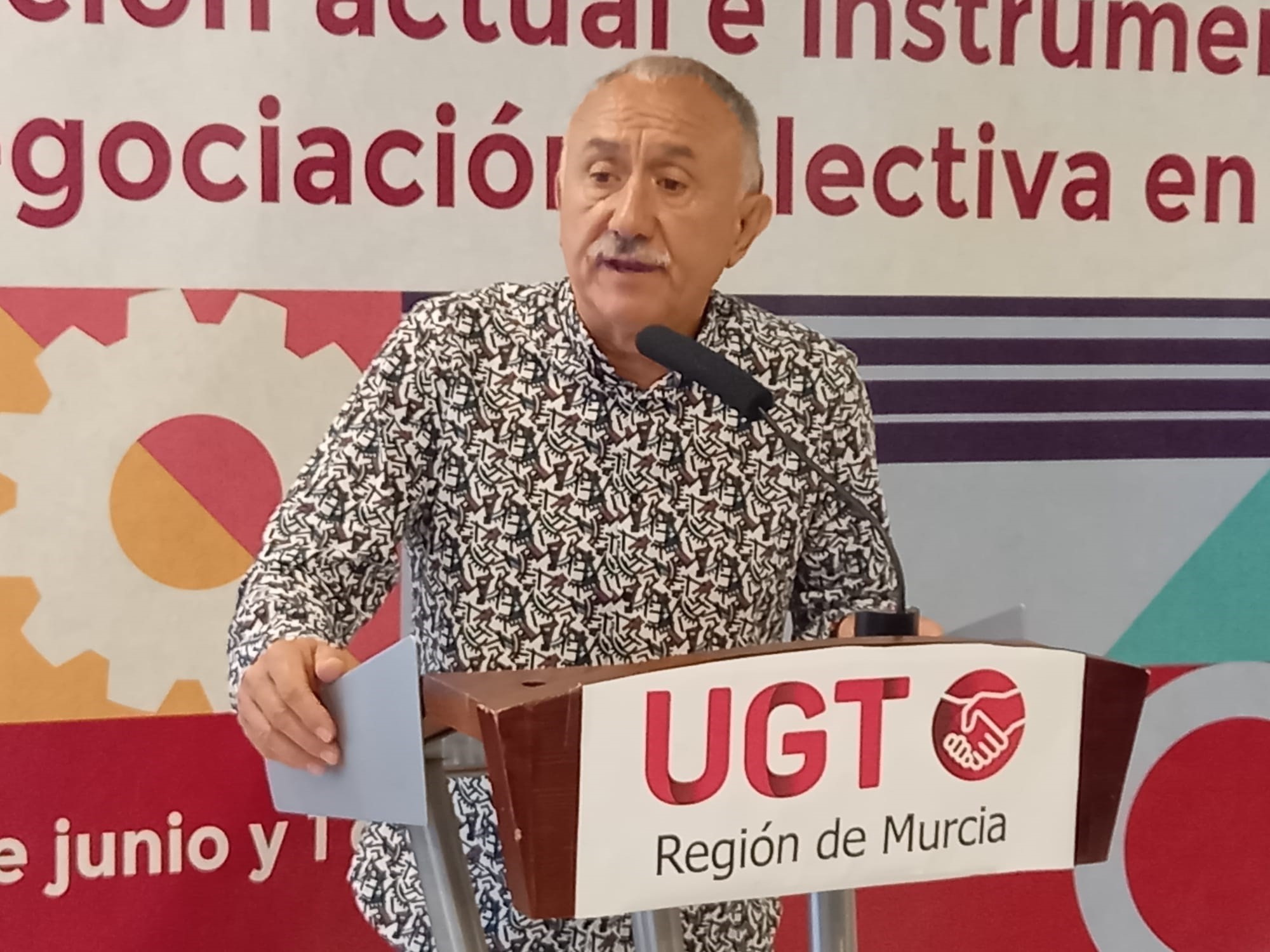 MADRID, 11 (EUROPE PRESS)
UGT Public Services has demanded that the Government urgently convene the General Negotiation Table for Public Function, giving time until September before convening the rest of the unions in the sector to convene mobilizations of public employees.
The organization indicates that in a statement that although they have been able to send their salary, working hours and professional career proposals to the Executive, "it is essential and urgent to initiate a negotiation within the General Committee, as established in the Basic Employee Statute Publics".
The union has warned the Government that there will be mobilizations of public employees in September if the negotiation of the salaries and working conditions of the workers of the Public Administrations does not take place.
UGT has explained that it has held numerous formal and informal conversations with the Government to convey the need for a pluriannual agreement on wages and a series of legislative changes.
The union recalls at this point that these demands have not only been publicly transferred in the different meetings that the unions and the Civil Service have been holding during the winter, but they were also expressly ratified last June by the Federal Committee of the trade union itself.
"In the different informal conversations held with the Government, in no case have they expressed a position contrary to the existence of this Framework Agreement, which, obviously, should contain the multi-year salary agreement and the revision for the year 2022, much more now that it is add the runaway behavior of the IPC; which makes a multi-annual negotiation even more urgent, if possible, so that there is no greater loss of purchasing power", emphasized UGT.
The union insists that negotiations with the government are urgent.
"The patience of public employees has a limit and this will be the month of September. In case of not closing a Framework Agreement in the commented line; and if this month there is no type of negotiation response from the Government, UGT Public Services will propose to the rest of the Civil Service unions the start of the mobilizations of public employees of this country in each and every one of the territories ", the organization concluded.
For its part, CCOO has already announced mobilizations this Thursday at 1:00 p.m. in front of the Congress of Deputies, where the Debate on the State of the Nation will be held, to give "a wake-up call" to the Government and the political forces for the "paralysis" of collective bargaining in the Public Service.