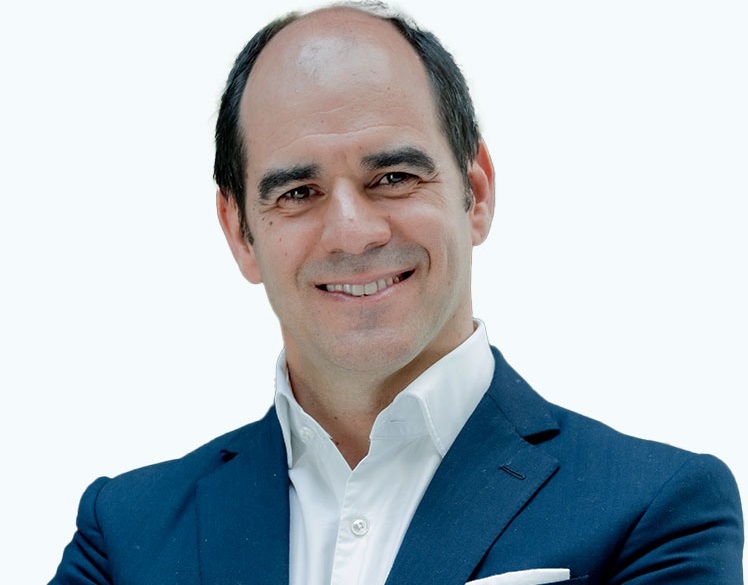 MADRID, 27 (EUROPE PRESS)
The CEO of Santander Spain and regional manager for Europe of the Santander group, Antonio Simões, and the director of Human Resources and Organization of Santander Spain and Europe, Amaya Casero, will participate tomorrow in an internal meeting with employees aimed at presenting to the workforce the new corporate culture of the bank, according to what union sources informed Europa Press.
The global culture approved by the bank's board of directors in January 2015, 'The Santander Way', is based on a common language and behavior and tries to impregnate the values ​​"simple, personal and fair" in all units. Until now, this corporate culture was framed in eight corporate behaviors, but in recent months it has carried out a review exercise to update them, which will be implemented throughout Santander during 2022.
Thus, the corporate behaviors, which will affect how performance is evaluated, will be simplified to five: customers, change, speed, teamwork and speaking up (TEAMS).
At the beginning of the week, the workers of Santander in Spain received a letter from the CEO of Santander Spain in which they were invited to participate on March 28 in a 'Town Hall' to talk about the initiatives to accelerate the cultural transformation within the bank in 2022 and new corporate behaviour.
The 'Town Halls' are internal events held periodically by Santander, in which the global or regional manager offers a streaming talk on a specific topic to the bank's employees, who can ask the directors their questions.
After the changes in the senior management of Santander Spain, the entity sent a message to the workers' representatives that "another way of working was wanted", but the unions have been reproaching the pressure to which the employees of the bank to achieve the business objectives set.
After convening the meeting on Monday, UGT has valued that senior management is "accelerating" the cultural change that is needed to improve the general status of the workforce. "We are fully aware that a constructive dialogue, with active listening, is the best way for these real improvements to be consolidated. Today more than ever we value this transparent dialogue", the union has pointed out.
On your side, CC.OO. has demanded that the new TEAMS behaviors "are not a mere declaration of intent and that they be applied by eliminating the current and excessive policy of controls and meetings".