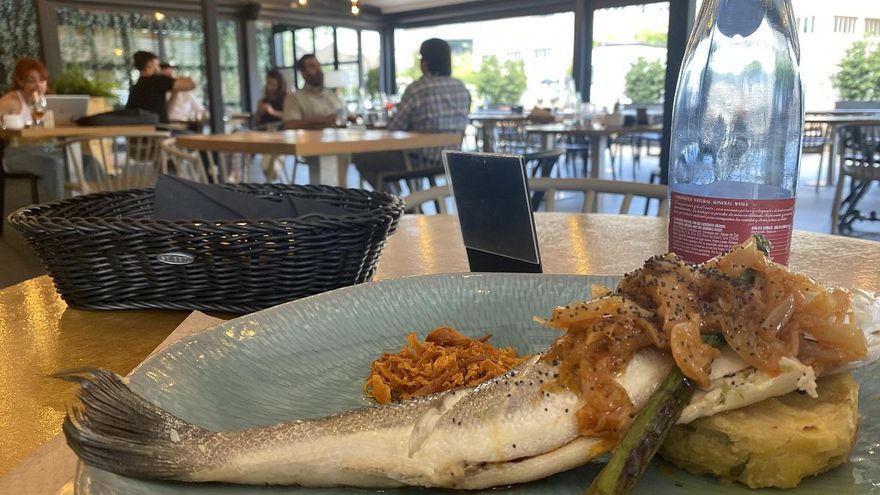 Bars and restaurants have already reached in Spain the activity levels of before the pandemic. Helped by the recovery of tourism and the progressive moderation of teleworking, spending on lunch menus he's back. The report 'The moments of consumption inside and outside the home', carried out by Aecoc Shopperview in collaboration with Campofrío, Frit Ravich and Lactalis Foodservice, indicates that 46% of citizens who stopped going to bars and restaurants have returned to consumption outside of the home, and that 88% go to restaurants. 32% of Spaniards eat in a restaurant on weekdays at least once a weeknine percentage points more than a year ago and almost pre-pandemic levels (35%).
Six out of ten consumers go out to restaurants as much or more, compared to the rest who, due to economic issues or because they maintain a cautious attitude towards the virus, go out less than before the pandemic. With a lower frequency of consumption, 45% of consumers say that they are now more selective and demanding when they go out to a restaurant, and what they are looking for is to pamper themselves, celebrate a special occasion, share the moment with friends or family or eat something different
74% of consumers say that they cook at home every day and, on these occasions of domestic consumption, the menu is chosen prioritizing the health and quality of the ingredients. 41% of those surveyed say they buy ready meals at least once a week, while 24% order food at home weekly.