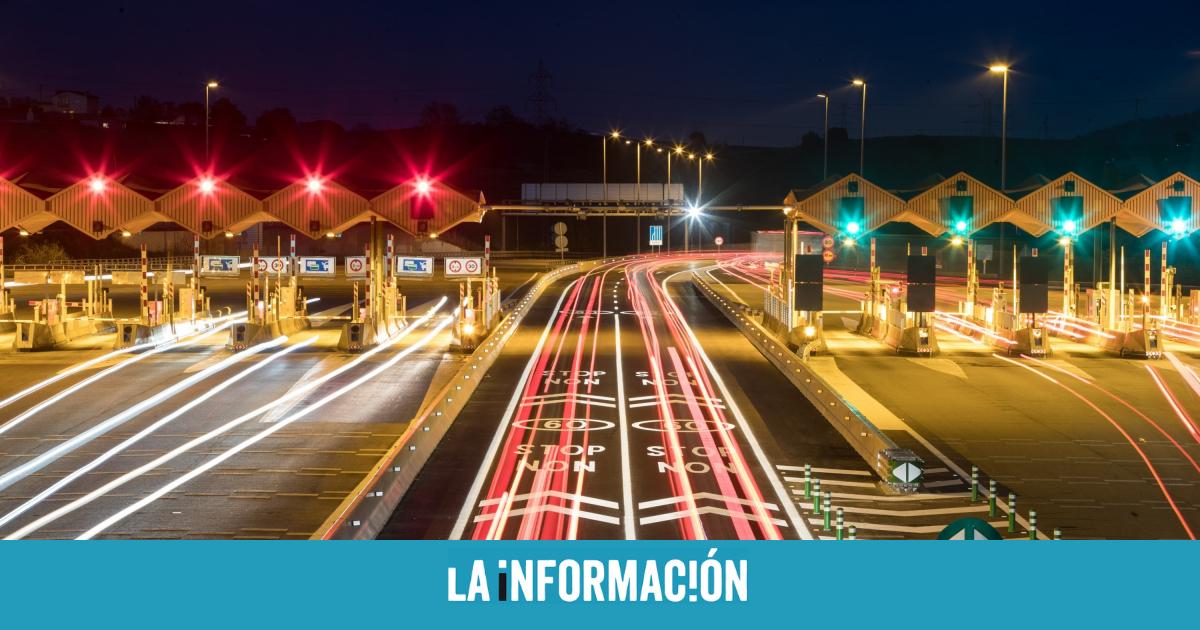 Shopping bells in the toll sector. The Italian highway payment management company Telepass has reported this Saturday that it has reached an agreement to buy the French company Eurotoll from the Spanish group Abertis, which is dedicated to electronic toll solutions for heavy vehicles, although it did not communicate the amount of the operation. Telepass is a subsidiary of Atlantia, the Italian concessionaire that is a partner together with ACS in the Spanish company Abertisand had submitted a binding offer to take over Eurotoll, which Abertis wanted to assign in its entirety.
Eurotoll is a company dedicated since 2006 to offering electronic toll solutions to carriers moving on highways, bridges and tunnels in Europe. An authorized issuer in France, Belgium and Austria, Eurotoll has since expanded its geographical coverage to 16 European countries, through a network of more than 92,000 kilometers of highways10,000 customers and 150,000 electronic toll payment devices.
Since 2017 it has been part of the Abertis technology services division (Abertis Mobility Services) and was previously part of the French company Sanef, also controlled by Abertis. Telepass noted that the operation "reinforces its position of leadership in the European services market toll for heavy vehicles" and stressed that it has been carried out jointly with FAI Service, a global partner of road transport companies. Telepass has had the assistance of Santander CIB and EY Studio Legale Tributary (Rome) for legal aspects and contractual terms of the agreement.