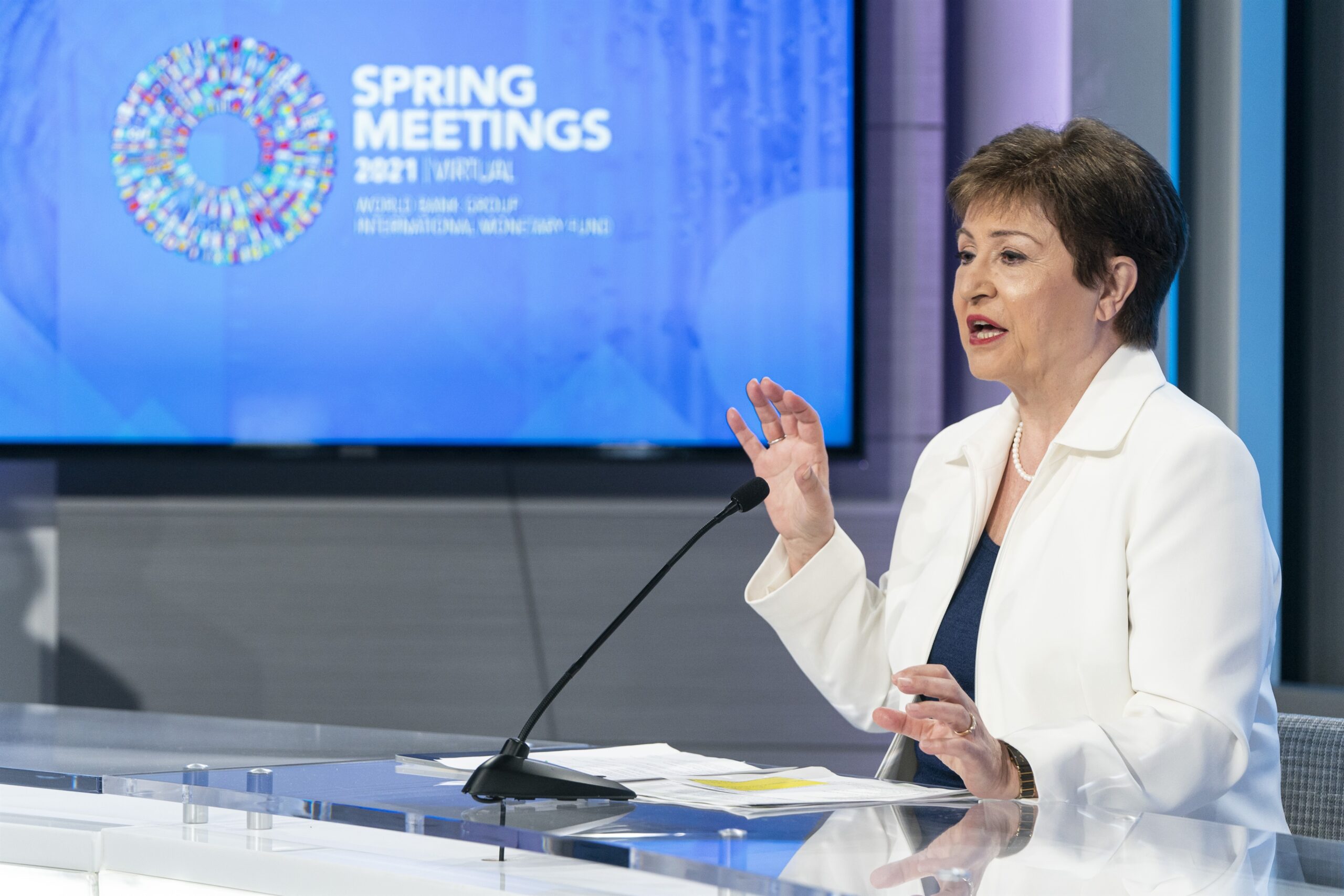 MADRID, 25 (EUROPE PRESS)
The Executive Board of the International Monetary Fund (IMF) has approved this Friday the deployment of a program of 45,000 million dollars (41,000 million euros) that will refinance the loan that the agency granted to the country in 2018.
As detailed by the IMF in a statement, this agreement aims to provide Argentina with budgetary support backed by measures aimed at "strengthening debt sustainability, addressing high inflation, increasing reserves, addressing social and infrastructure gaps in the country and promote inclusive growth.
A month ago, the Washington-based agency and Argentine authorities reached an agreement at the staff level on economic and financial policies backed by a 30-month Extended Fund Service Agreement.
The agreement already had the endorsement of the Argentine Senate, which approved the program a week ago with 56 votes in favor and 13 against – coming from the sector led by Vice President Cristina Kirchner.
Before this Friday's meeting, but with the principle of agreement present, the IMF announced on Saturday a postponement of debt maturities worth more than 2,000 million euros that Argentina had to pay on March 21 and 22. These will expire on March 31.
Among the objectives of the program approved this Friday is to address persistent high inflation in a lasting manner through a multiple strategy, which involves a reduction in the monetary financing of the fiscal deficit and a new framework for monetary policy, with the aim of generating positive real interest rates to support domestic financing, which, along with other measures, will help promote a continued reduction in inflation over time.
Likewise, both parties have agreed on a set of income policies, with an emphasis on progressiveness, efficiency and tax compliance, as well as on spending policies, with the aim of reducing non-targeted energy subsidies and reorienting spending towards more productive social and infrastructure investments, to strengthen debt sustainability while supporting recovery.
After the debate of the Executive Board of the IMF, the managing director of the organization, Kristalina Georgieva, has recognized that Argentina continues to face "exceptional economic and social challenges" for which this program seeks to "strengthen macroeconomic stability and begin to address deep-seated challenges."