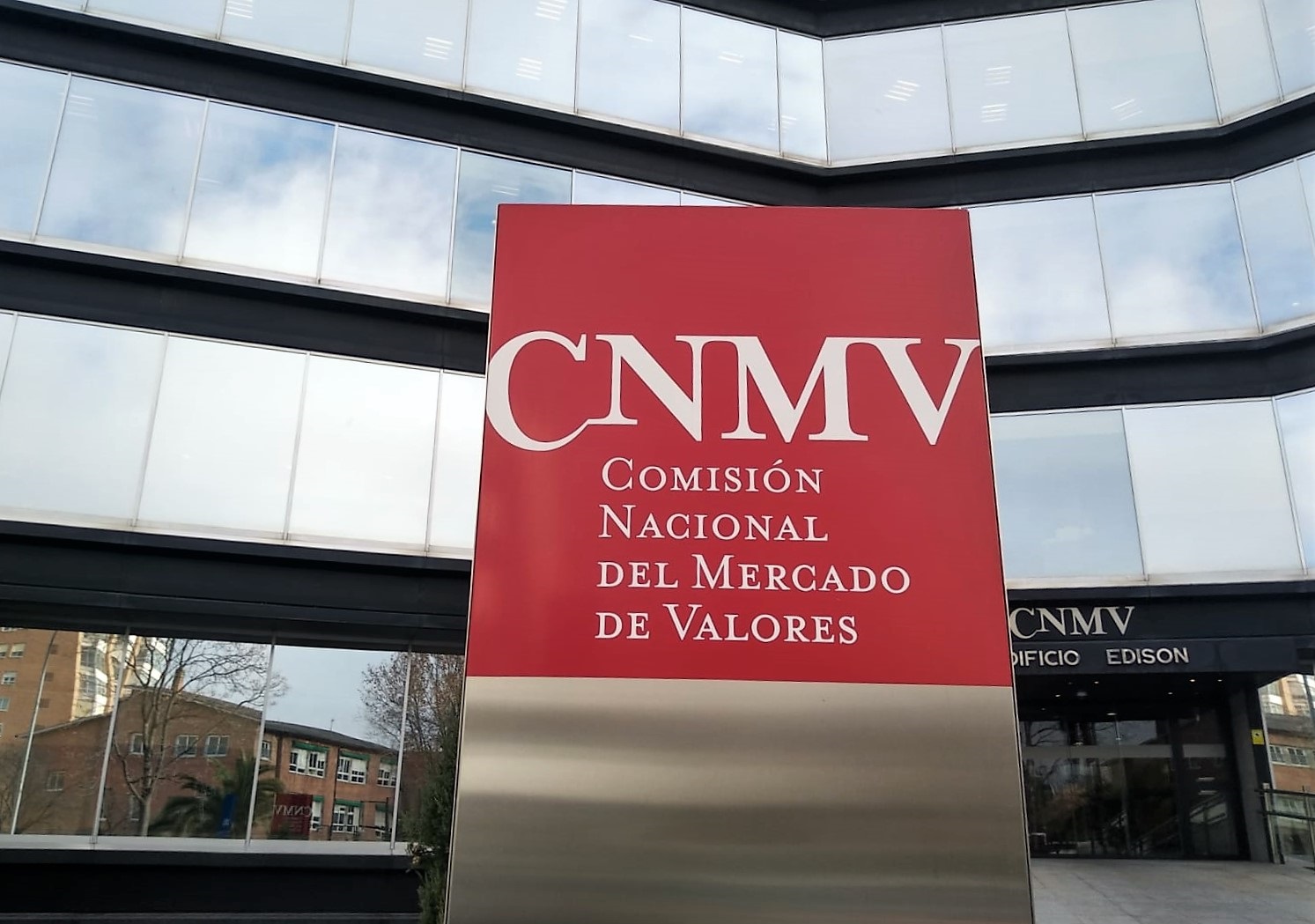 MADRID, 11 (EUROPE PRESS)
The National Securities Market Commission (CNMV) has warned about 12 entities that are providing investment services without authorization to carry out this activity.
Specifically, it has notified Sctech.vip, Acmarketsfx.com, Activetraders24.com, Optium LTD, Bitman Capital Trading LTD, Cento-gx-spanish.webflow.io, Ether-arena.com, Aurora Solutions LTD, Standardcryptotraders LTD, Tedex .co, Trade Accord PTY LTD and Viseno Capital Limited.
The CNMV's warnings about 'financial bars' can be consulted on its website and investors can direct their queries to the investor service number 900 535 015, as well as through the query form.
In addition, the CNMV website offers a search engine for entities warned and a decalogue of tips for investors to avoid 'financial beach bars'.