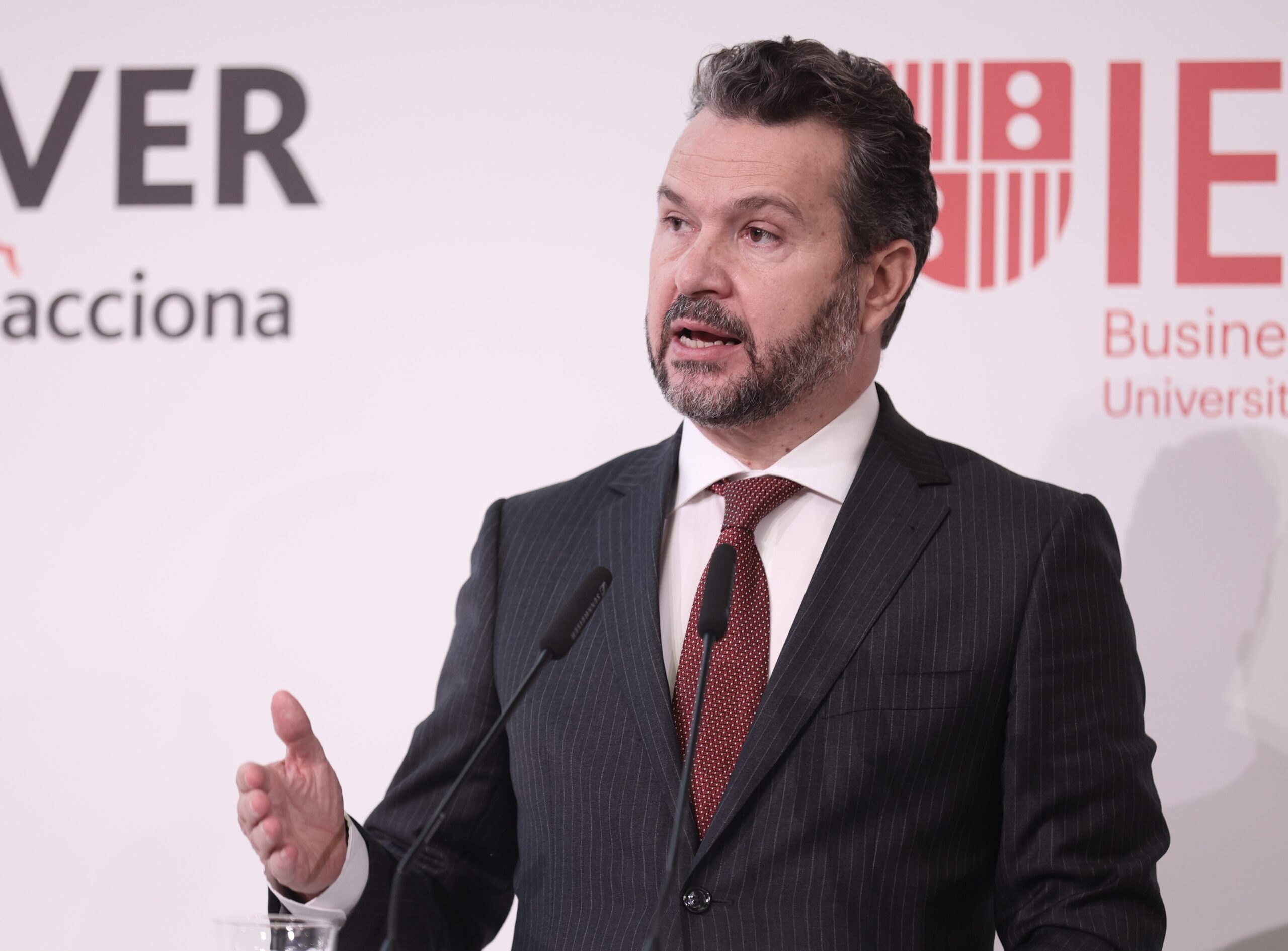 MADRID, 22 (EUROPE PRESS)
The National Securities Market Commission (CNMV) calculates that around 33% of investment companies (sicav) will continue to pay taxes at 1%, while 50% of these, equivalent to 37% of the total assets of these companies, they will be liquidated.
This was highlighted this Tuesday by its president, Rodrigo Buenaventura, in his speech at the II Finance Observatory, where he pointed out that these data correspond to those companies that have already communicated their plans to the CNMV, since there are still many to be do it.
These decisions are a consequence of the entry into force of the Law on measures to prevent and combat tax fraud, which establishes new conditions for sicavs to continue to pay 1% corporate tax, such that each of their at least 100 partners reach a minimum investment of 2,500 euros. Otherwise, they will have to pay 25% of their profit.
Buenaventura hopes that an important part of the 23,000 million euros of assets in sicavs can be retained in Spain through other vehicles.
The president of the CNMV has also highlighted the change in the behavior of retail investors in the stock markets, which has been "significant", although it is still early to say whether it will consolidate as a structural characteristic.
Thus, the participation of Spanish investors in the stock market has multiplied by four compared to traditional historical averages, while only 20% of those who have entered the market are women. The CNMV has observed that the average age has also fallen.
This group would have gone from an average share of between 4% and 4.5% in market sales to between 9% and 12% in certain periods, a behavior that has also been recorded in other countries such as Holland or France.
Buenaventura has highlighted that although this direct participation fits into the objectives of the Capital Markets Union of greater access to the securities markets, it must be combined with professionalized management.
"I think they are phenomena that should be fed back instead of being considered as exclusive", he stressed.
In general, the CNMV believes that the collective investment sector in Spain has very positive prospects and additional expansion capacity, except in the case of sicavs, although it is a process that will depend on the market situation and how geopolitical risks affect
Buenaventura has also made reference to the reforms that have been proposed in the collective investment sector at European level, specifically on the reform of the directive of UCITs and alternative funds and that of long-term funds.
"The two reforms try to promote collective investment in an efficient and safe way to attract a greater number of investors to the capital market", he pointed out.
Among the reforms of the first directive, the introduction of regulatory requirements for obligations on liquidity management tools stands out, as well as the modifications in the 'reporting' regime by the managers. With these two, Buenaventura has indicated that the European Union (EU) is adapting the Spanish model, which has had these requirements for years.
The third amendment to this directive refers to alternative loan funds, by making their conditions more flexible.
Finally, Buenaventura has pointed out that the modification of the long-term funds are intended to promote these vehicles, which have not been very successful in Europe.