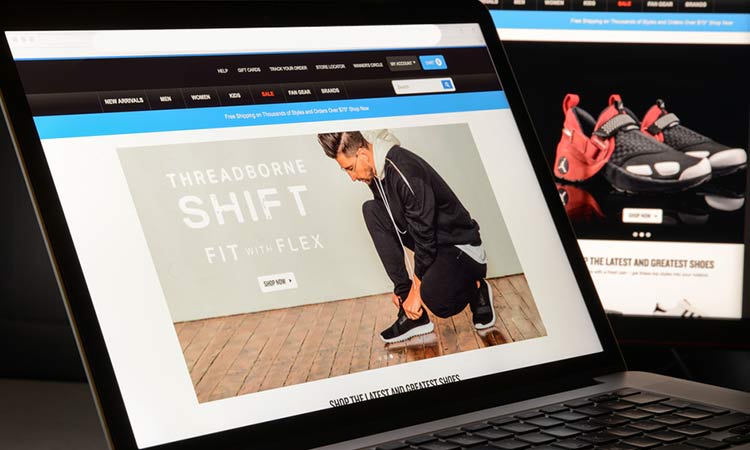 Price rivalry, lack of control over the user experience and the growth of niche marketplaces are just some of the great challenges that fashion companies face online today, especially in the fashion and footwear industry.
If you work in the fashion and footwear sector, you will know how difficult it is to stand out from the crowd of online stores, especially during the pandemic, which has not only boosted online sales, but also increased competition in the market.
Fashion eCommerce faces great challenges such as: strong price competition, lack of control over the user's shopping experience and the growth of marketplaces whose niche is geared towards the specific needs of the consumer.
For all those who want to sell more and better in the different online channels, Lengow, the leading company in data feed management for ecommerce, together with Netrivals, leader in Price Intelligence, have decided organize a special afterwork June 16 that seeks to respond to the challenges faced by companies like yours. They will have the participation of Vtex and Mapp, who will show how to personalize the user experience in your ecommerce to increase online sales through centralized customer data.
I want to attend!
Why you shouldn't miss Connect by Lengow: the afterwork for fashion and footwear ecommerce
The Connect by Lengow event, which focuses on "Challenges, benefits and trends of the online fashion and footwear strategy"will take place in the Hotel Huerto del Cura, in the city of Elche, in Alicante, from the 18:00 CEST.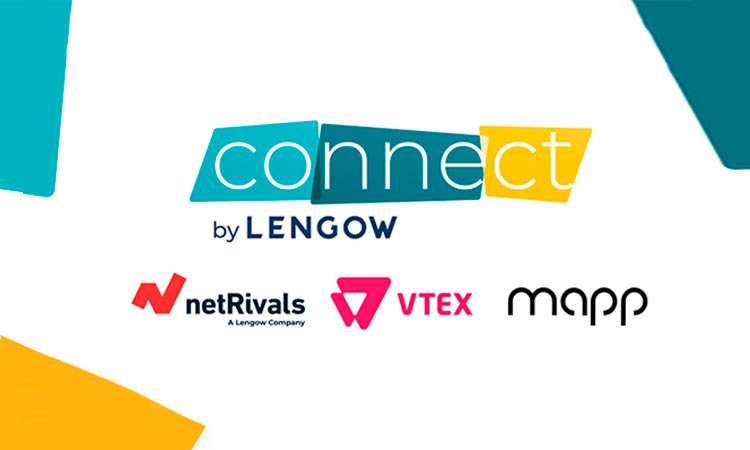 To start the event, there will first be a small welcome, where attendees can settle in and store their belongings to be prepared to enjoy the conferences.
The developed themes in chronological order they are:
The new generation of electronic commerce
Introduction developed by Marta Gómez Folch, Account Executive Spain NetRivals, and Rebeca Lamata Chiva, Sales Team Manager Spain Lengow. With this paper we want to highlight the importance of having a complete and global vision of the market. It will show how companies can take advantage of technological solutions such as: price intelligence, offered by NetRivals, and product feed management through Lengow's marketplaces.
In addition, the Liberitae shoe brand will explain how it has improved its sales through a marketplace strategy.
Sell ​​fashion on new digital channels, how to personalize the experience
This presentation will be presented by Pedro Lindsey, Vtex Commercial Director, and Lucas Salemme, Business Development Representative Spain Vtex. In this conference the experts will talk about 360º digital experiences, tailored, for the fashion consumer. In addition to naming the latest technological innovations applicable to fashion eCommerce.
How to increase online sales through centralized customer data
By Ana Señorans Cadenas, Account Executive Mapp. With this paper we want to highlight that the online and offline sales strategies They should no longer be separate and case studies of companies.
After the conferences, it will be time to have a cocktail, held in the hotel's garden, where the participants will be able to exchange ideas, perceptions and experiences.
If you want to boost your business in this industry, don't miss this free event. Register at the following link:
I want to attend!
Stay informed of the most relevant news on our Telegram channel