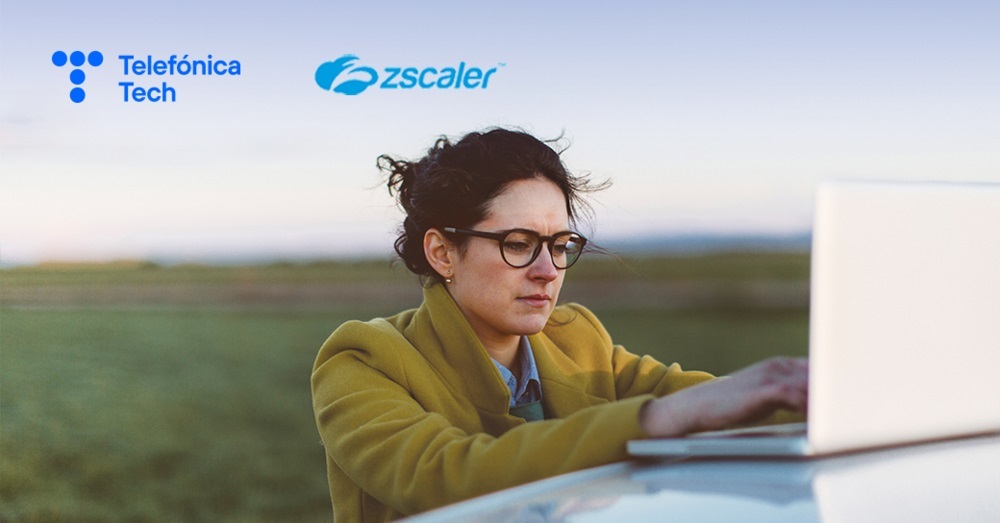 MADRID, 9 (EUROPE PRESS)
Telefónica Tech has partnered with Zscaler to enhance its Security Edge cloud-based cybersecurity service with a digital identity solution built on a 'Zero trust' model.
The service offers companies a modern security model to address the new digital business security challenges arising from new hybrid architectures and from employees accessing corporate applications in multi-cloud environments and the data center. data from remote locations, according to a statement.
With this solution, it is possible to evaluate corporate risks on a continuous basis, which contributes to improving the control and overall security posture of the company in a digital and hybrid context.
Zscaler's cloud security platform is distributed in 150 data centers around the world and analyzes more than 200 billion daily transactions, from which it extracts more than 300 billion signals.
Telefónica Tech customers benefit from improved control of all data flows in a single consolidated view.
The Director of Cybersecurity Product and Technology at Telefónica Tech, Alberto Sempere, highlighted that incorporating this technology strengthens Telefónica's position in the managed security services sector.