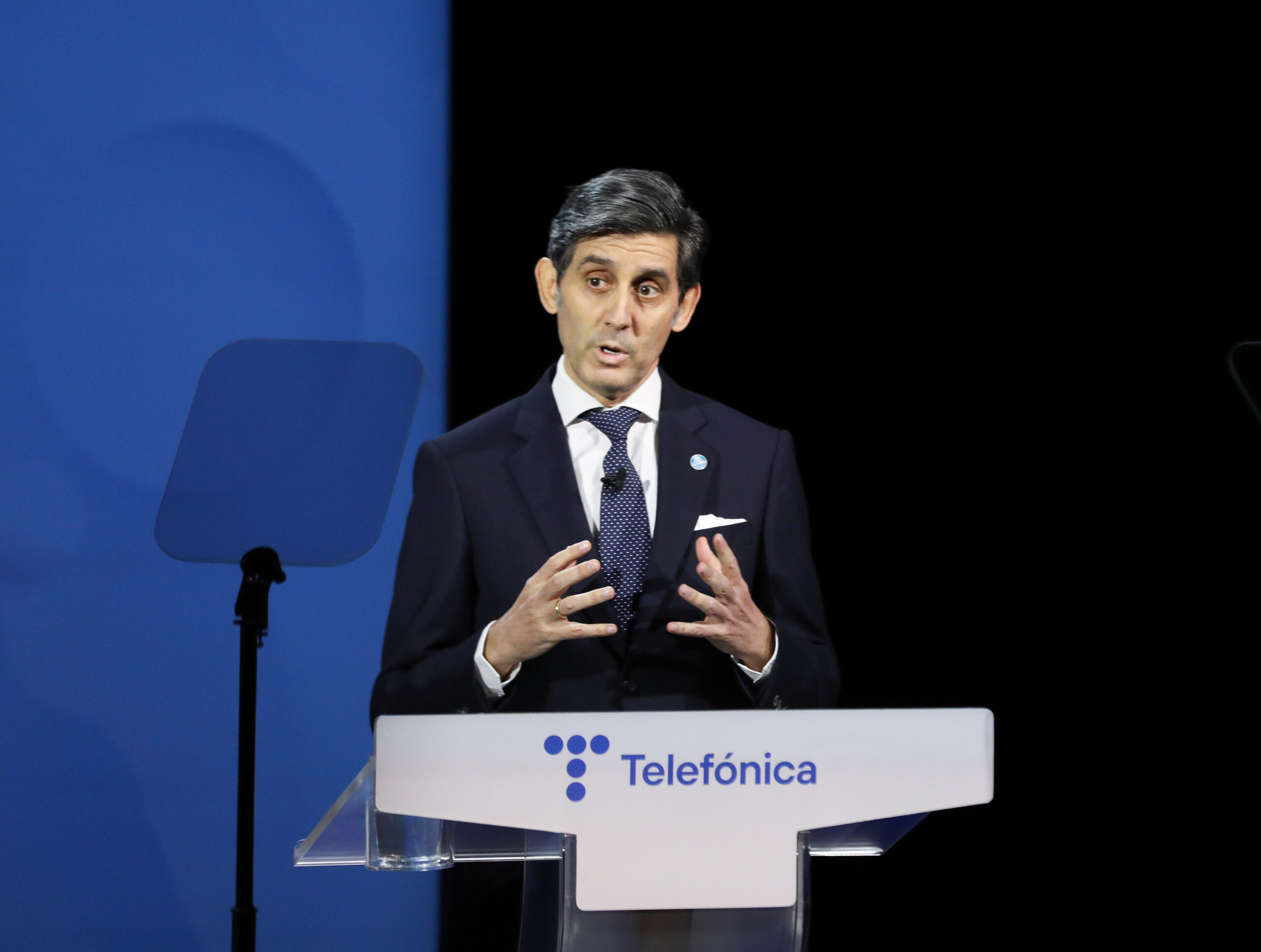 MADRID, 8 (EUROPE PRESS)
The shareholders of Telefónica have approved this Friday at the general meeting of shareholders the return to the cash dividend with 0.30 euros on account of the 2021 financial year.
58.1% of the company's shareholders have attended the meeting, where all the items on the agenda have been approved, in the absence of the final percentages being published in the National Securities Market Commission (CNMV).
These include the remuneration of the directors, the management reports, the annual accounts, the re-election of the auditor (PwC) and five directors, including the CEO Ángel Vilá.
Completing the list are María Luisa Rotondo, José María Abril Pérez, at the request of BBVA, María Luisa García Blanco and Francisco Javier de Paz.
In addition, the redemption of 139.27 million treasury shares, equivalent to 2.41% of its share capital, and the distribution of the second flexible dividend tranche have also been approved.
EMPLOYEE ACTION PLAN
In addition, the firm has approved a share plan for employees, whose execution will extend until 2024, the company's centenary, which will entail a premium of up to 100 free shares.
This program will be limited to 0.38% of the capital, which, discounting the redeemed shares, is equivalent to 21.4 million shares, which represents almost 100 million euros.
Participants in this program will be able to buy up to 1,800 euros in group shares, a limit that can be lowered by the board of directors.
After completing a purchase period that would last one year, employees will have to keep the shares acquired for six months to qualify for the free shares delivered by the operator, which will be limited to a maximum of 2,500 euros and will be delivered in proportion to those purchased.
At the shareholders' meeting, the president of Telefónica, José María Álvarez-Pallete, regretted not being able to extend this plan to the group of former employees due to "fiscal and legal" issues.