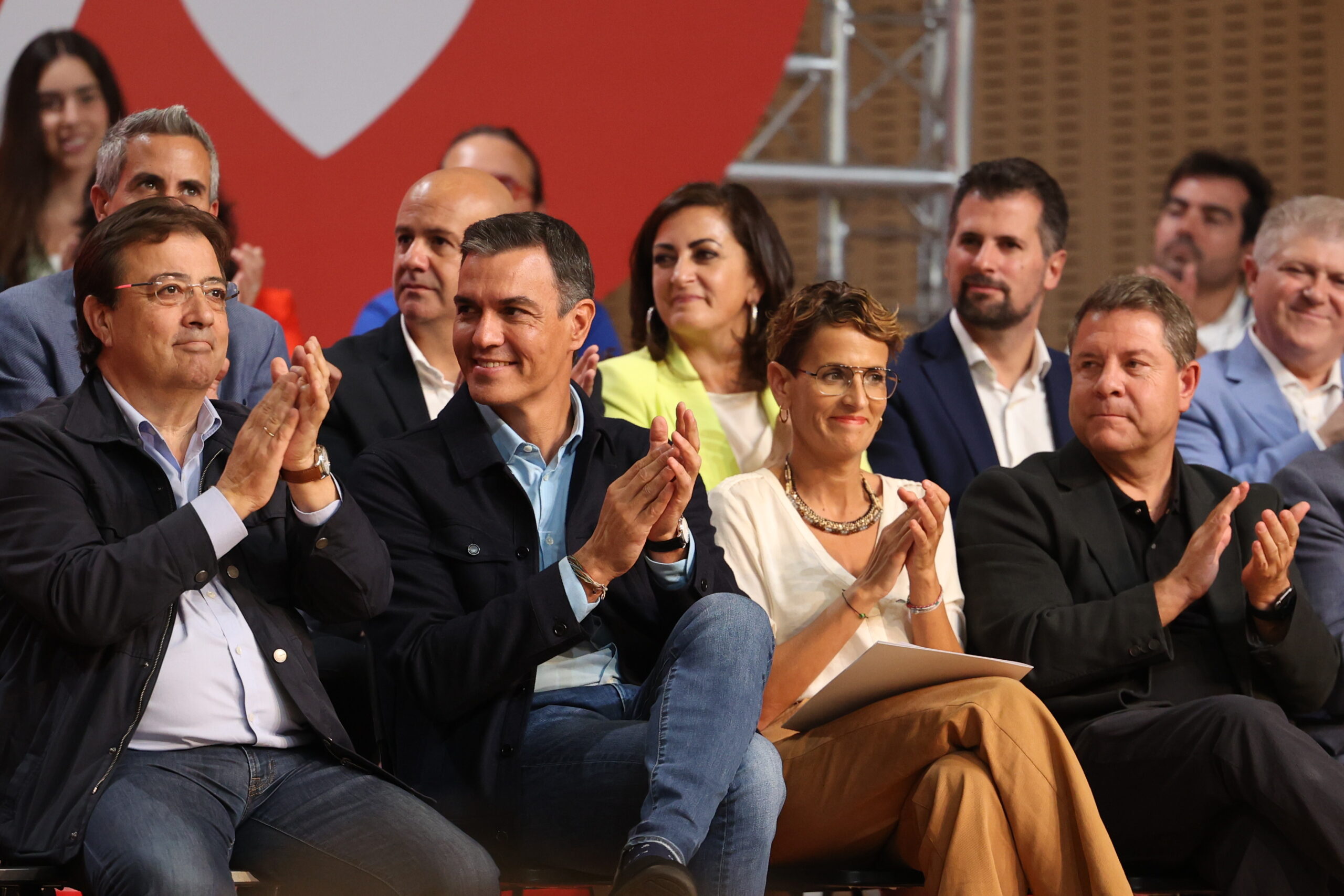 ZARAGOZA, 17 (EUROPE PRESS)
The President of the Government, Pedro Sánchez, has announced this Saturday that the Council of Ministers will approve next Tuesday an item of 172 million euros for Primary Care in the national health system and also the reduction of VAT on gas from 21 to 5% .
In his speech at the PSOE's Federal Policy Council, in which the party's regional presidents and the rest of the territorial leaders participate, Sánchez defended the management of the current crisis being carried out by his Executive.
Thus, he has summarized it in "social justice" and "fiscal justice" to lend a hand to those who are making more sacrifices and suffering more hardships and those who are "swelling their income statements contribute more to public finances".